---
STWST48x7 OUT OF MATTER was in September 2021: Documentation
---
With OUT OF MATTER we are engaging in unbounded electromagnetic space, diffuse spheres, dissolved entities, de-confined systems. We send, darken, glow and grow. We have light, antennas, microbioms and underground. We work with exemplary positions and oppositional energy. Along the way we build open spaces and a dematerialised museum.
---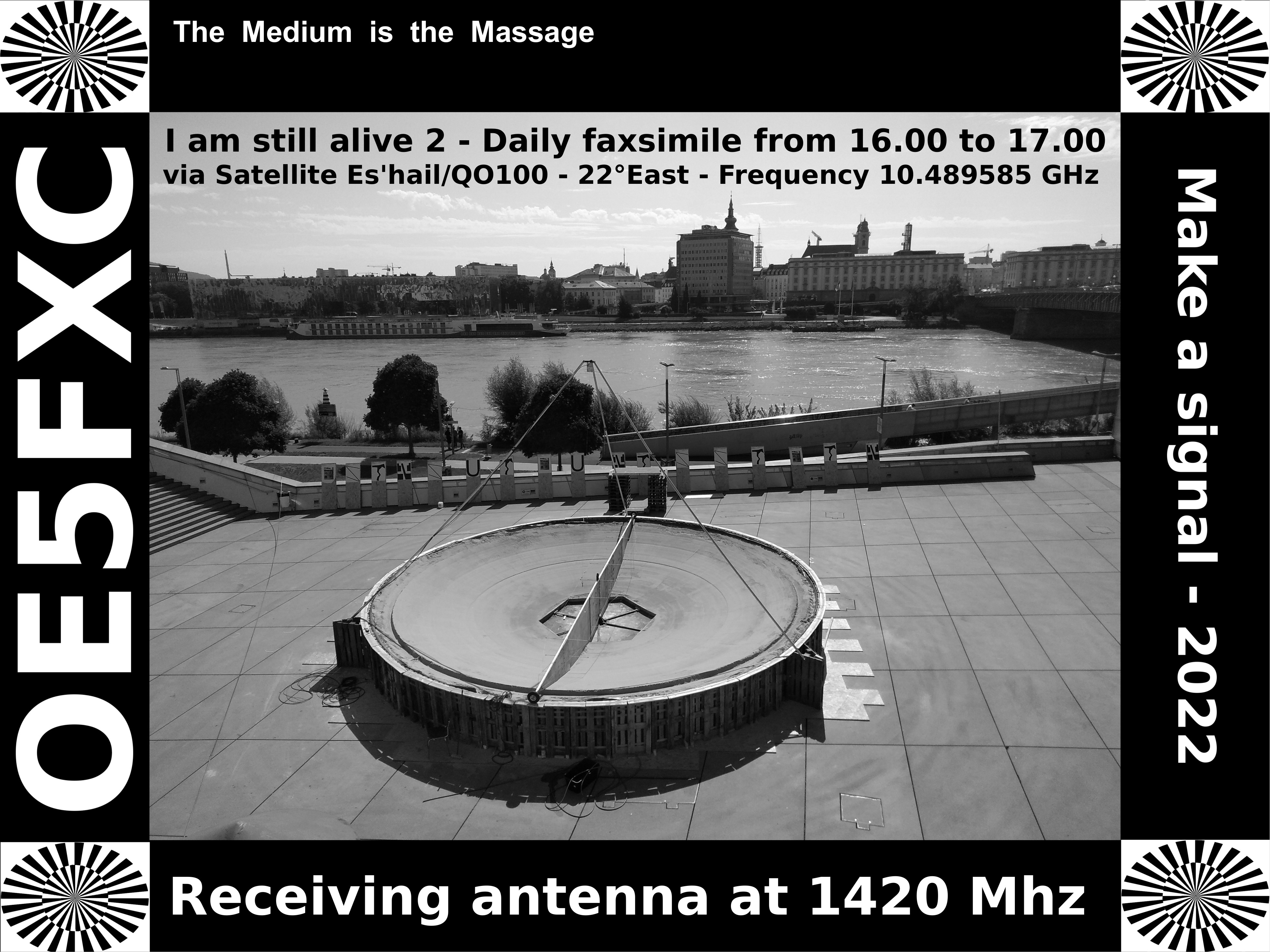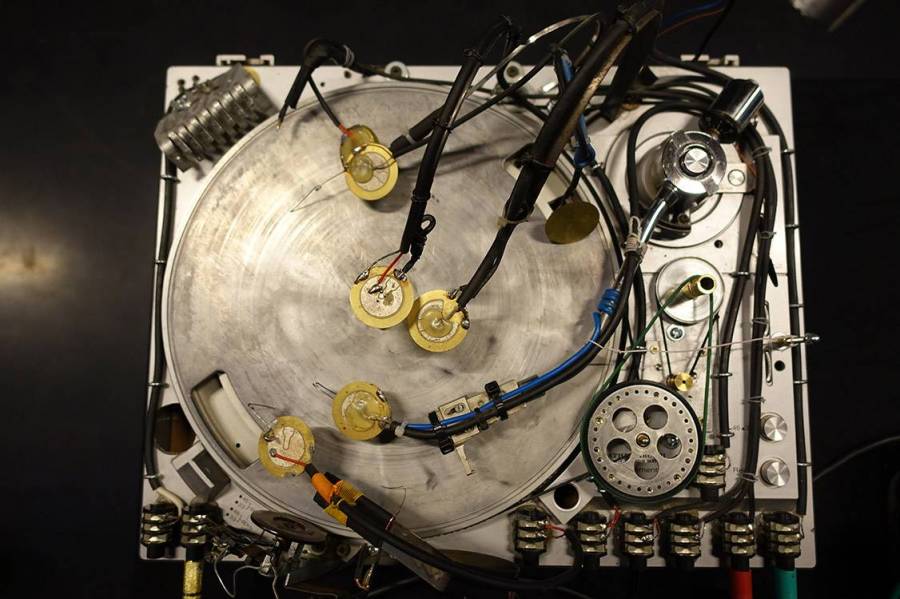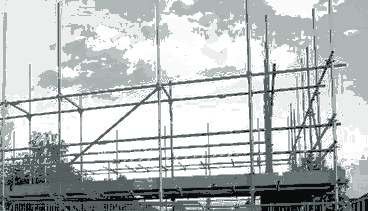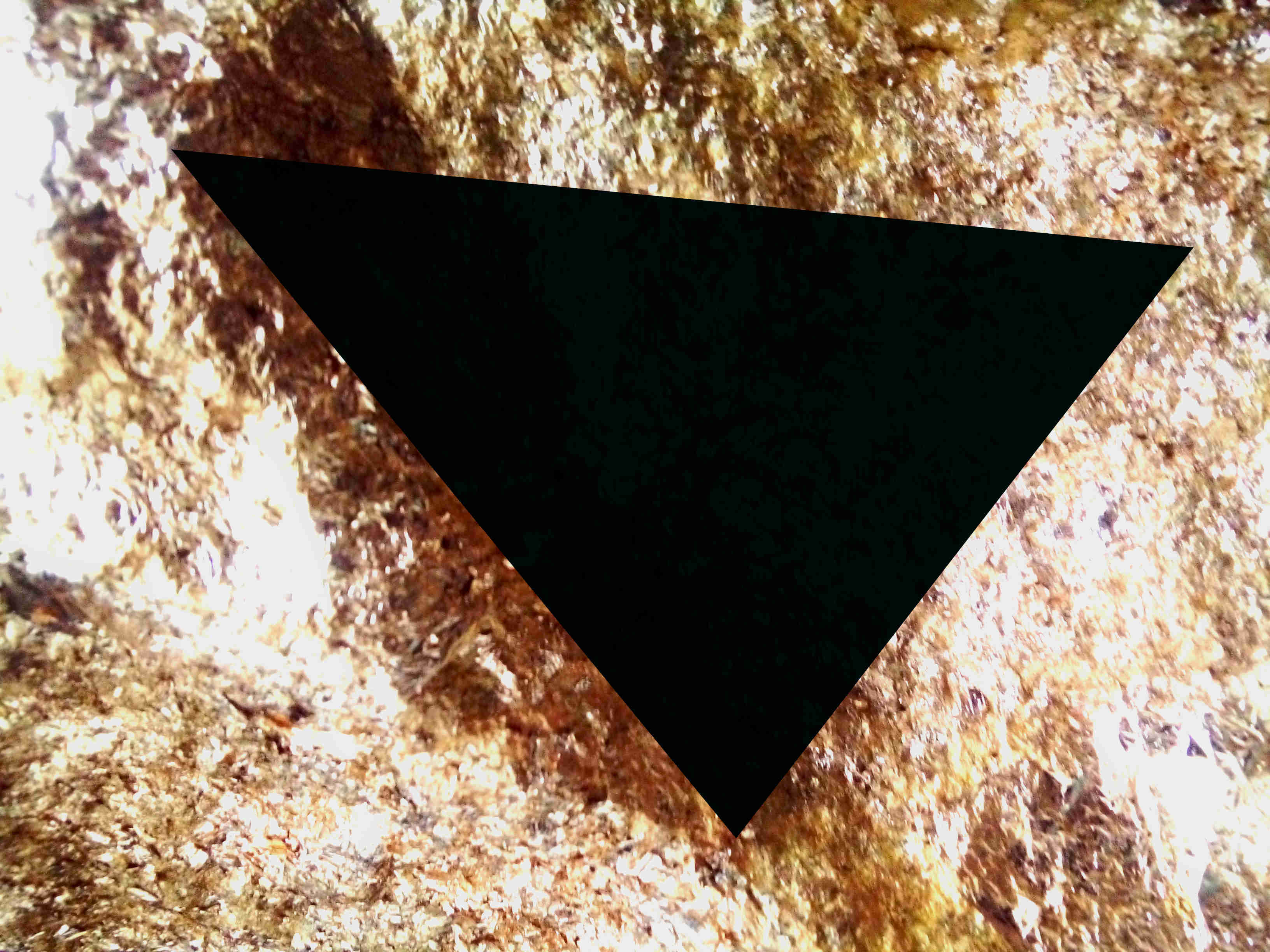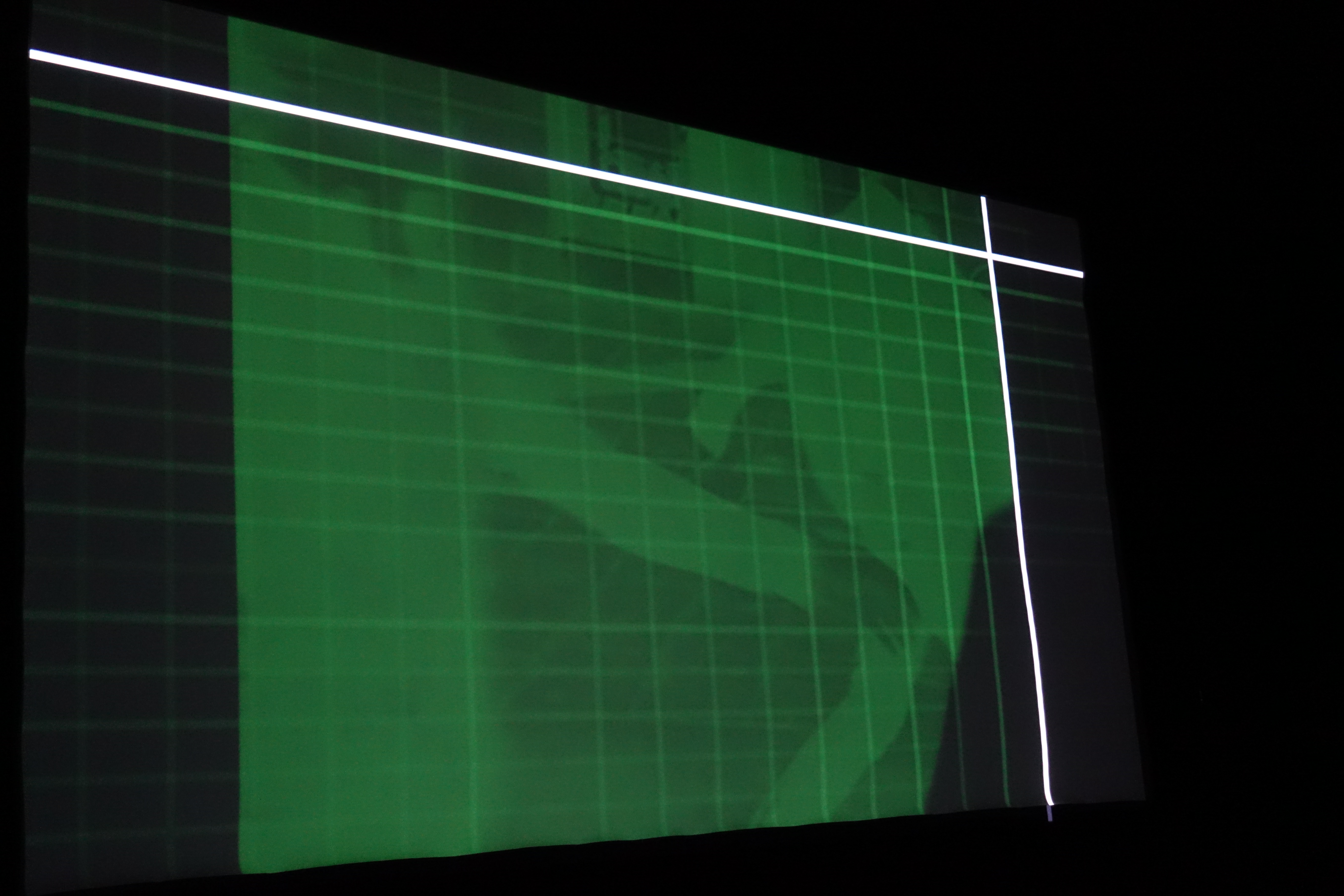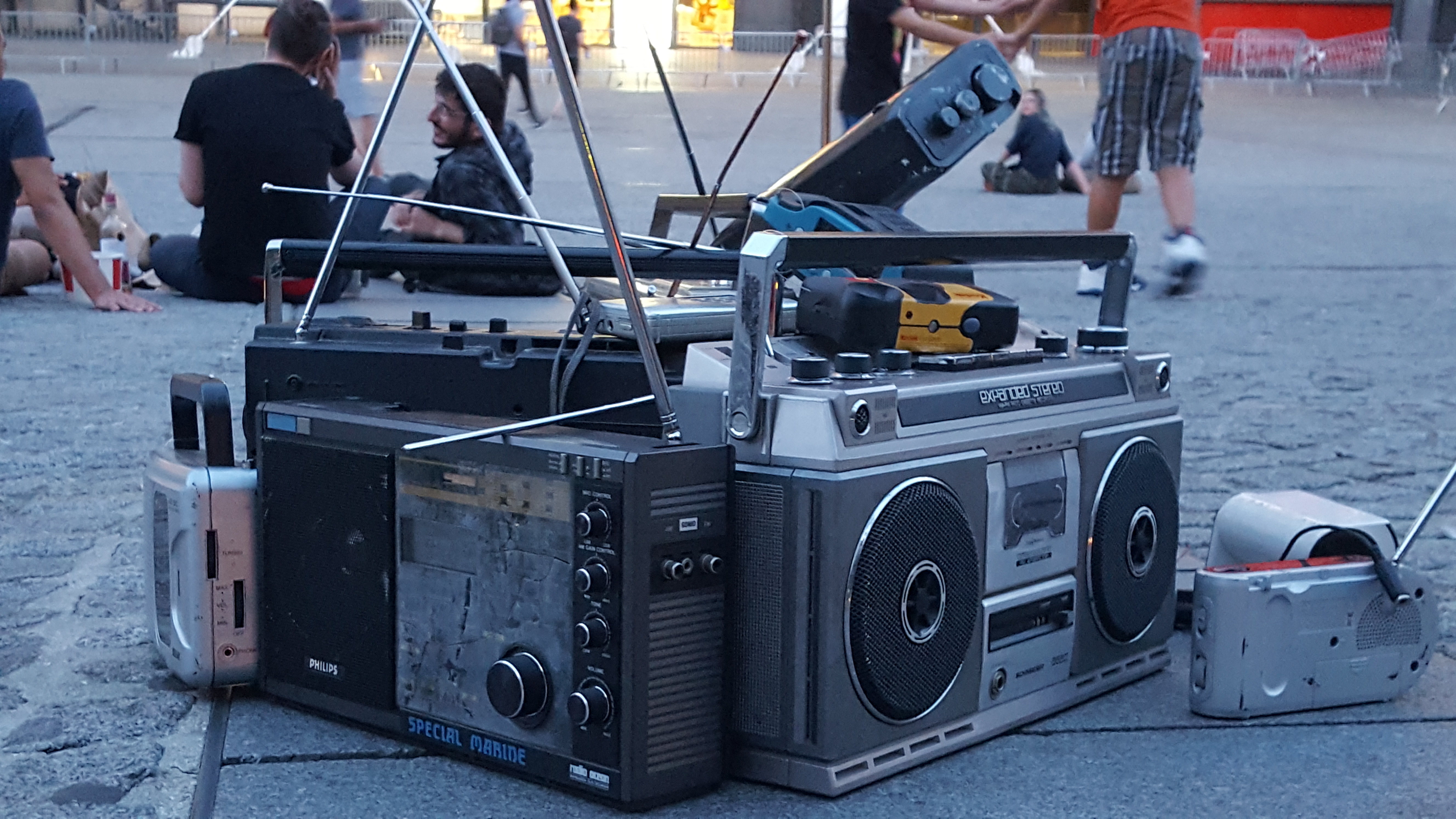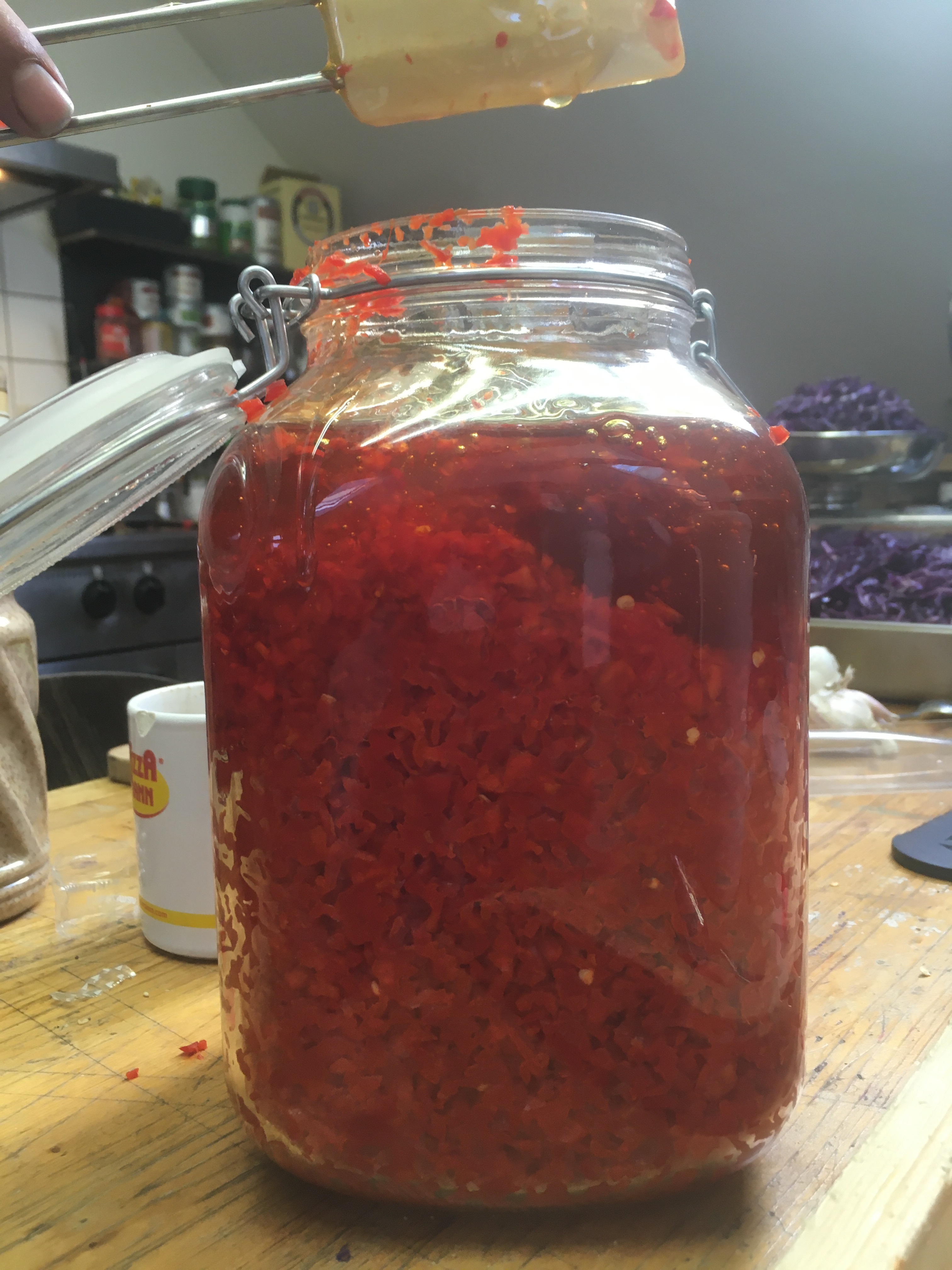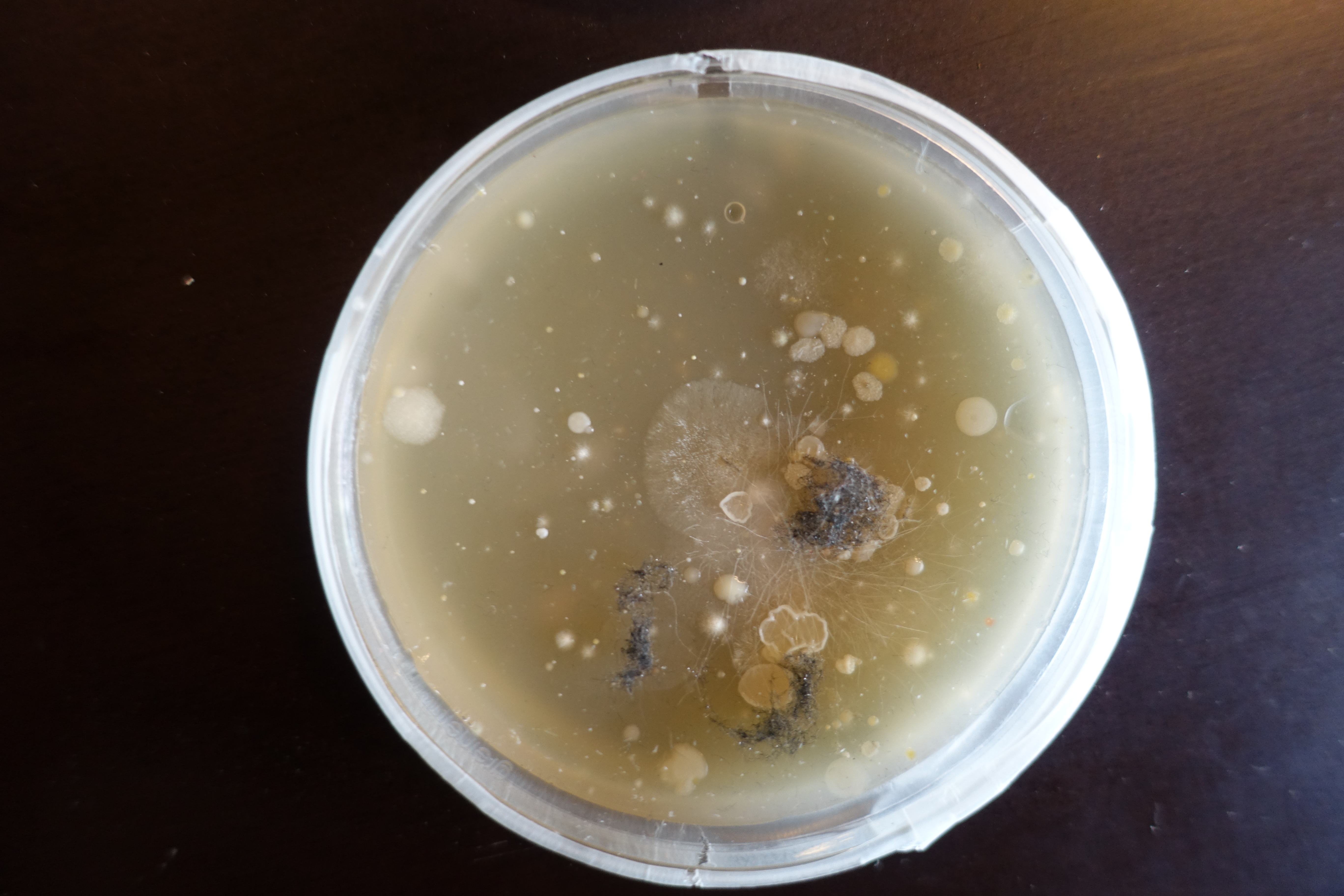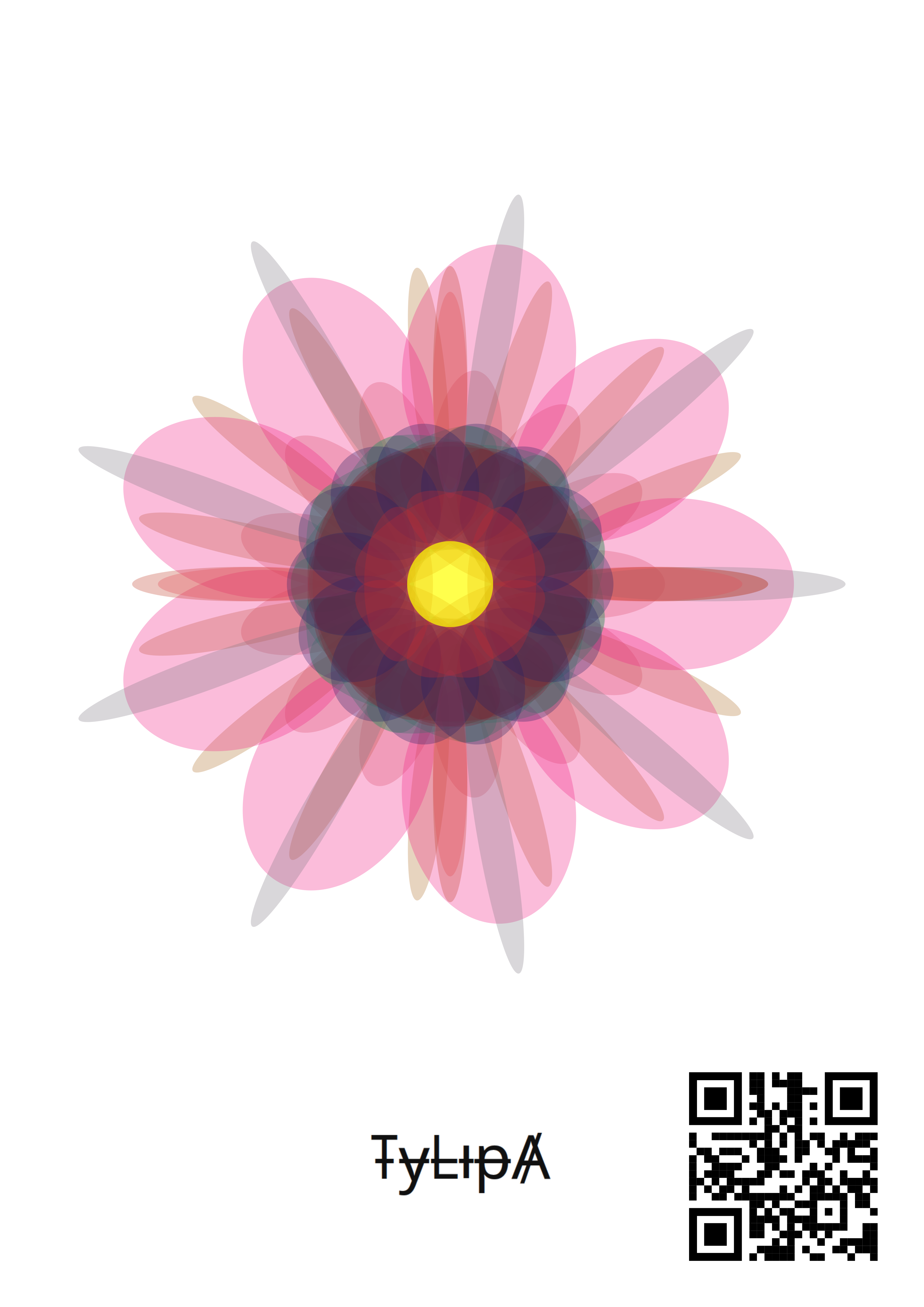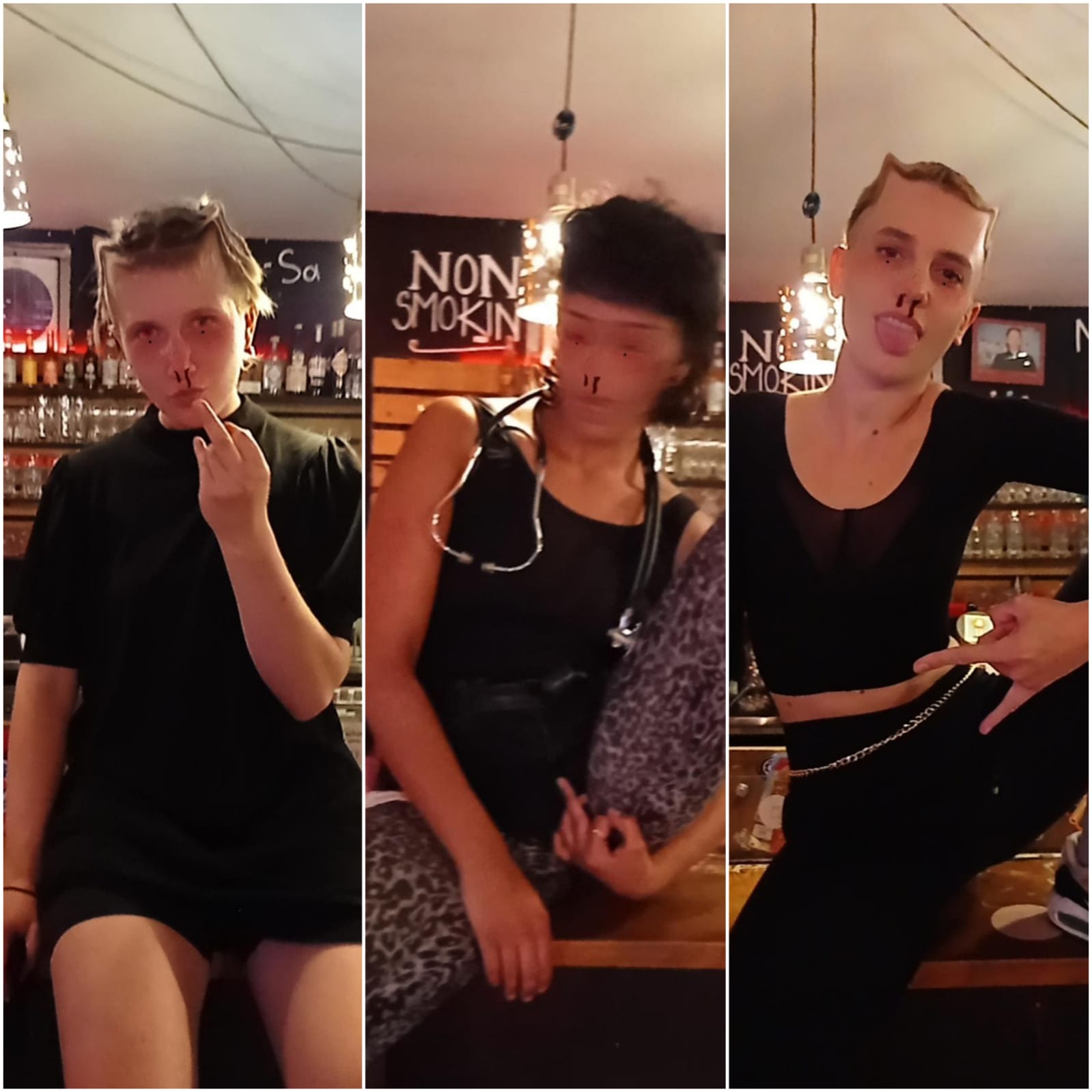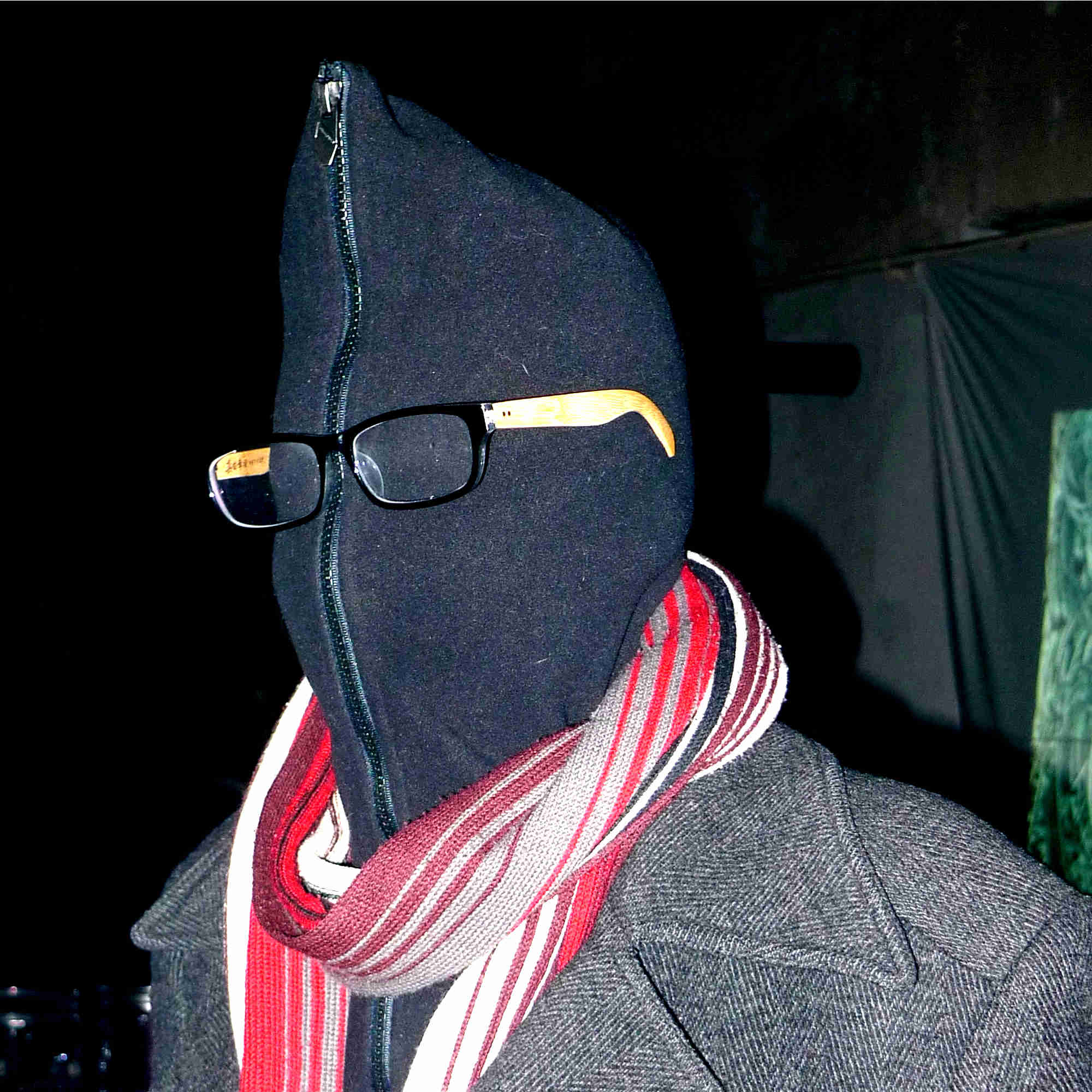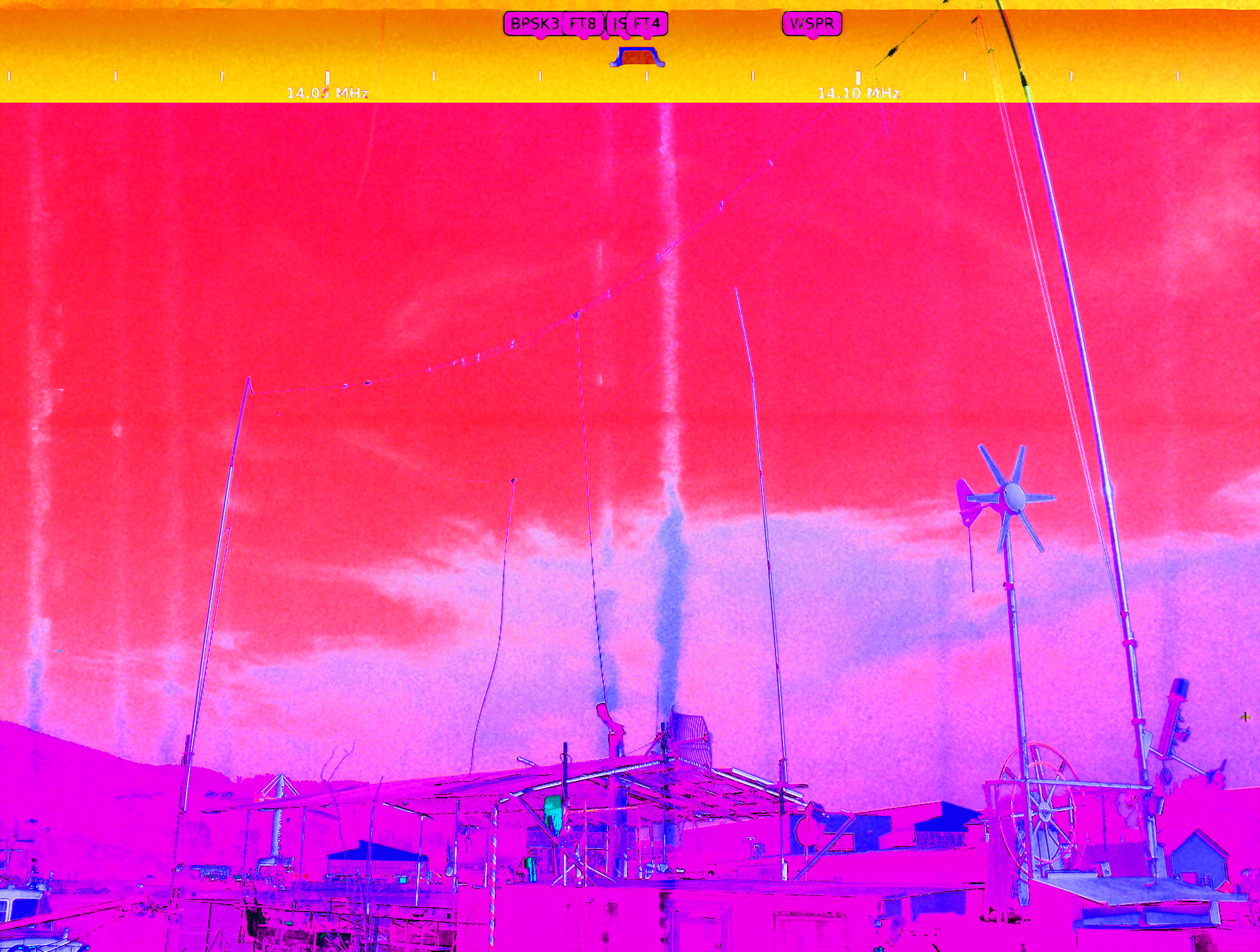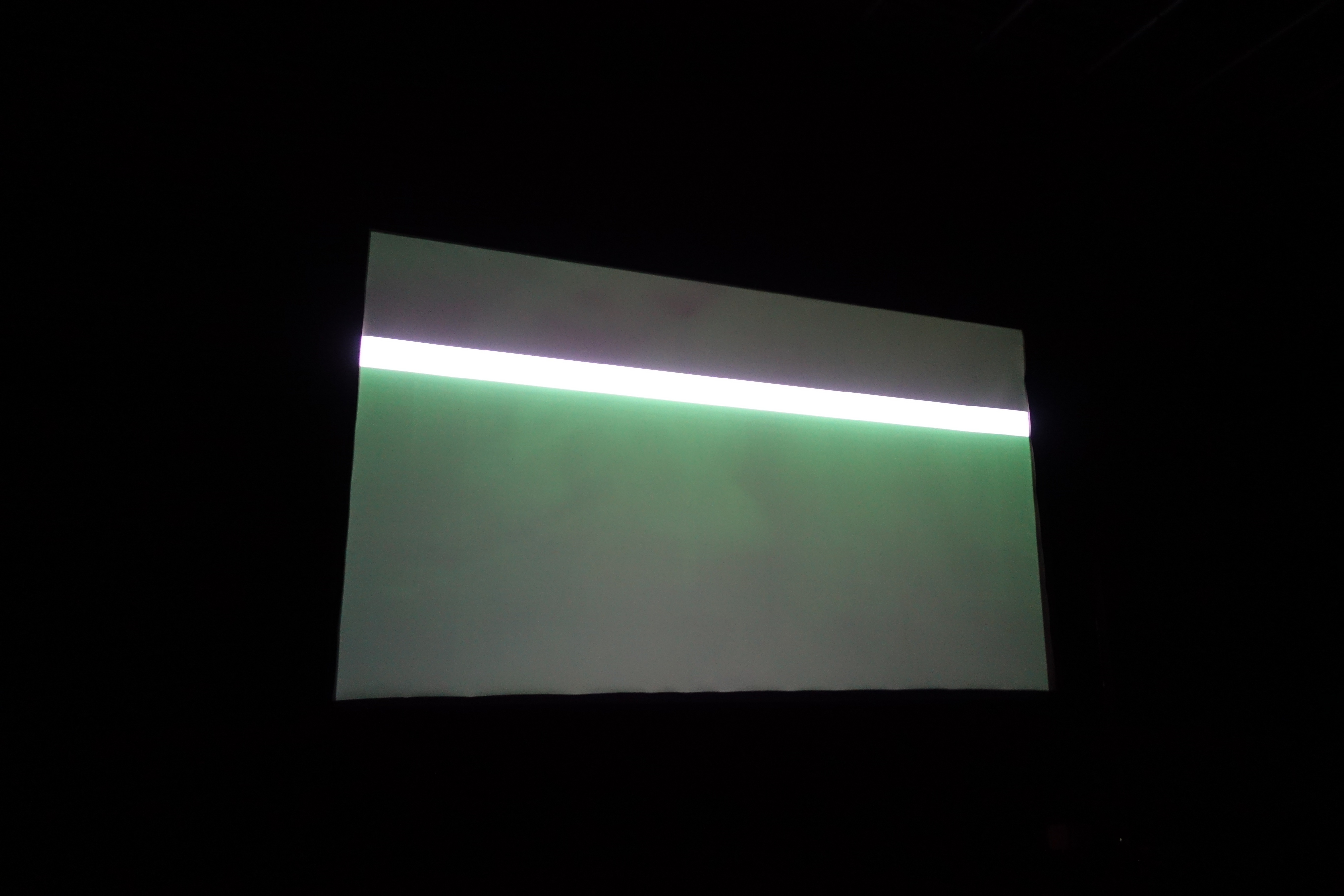 ---
STWST48x7 OUT OF MATTER - ALL PROJECTS:
-
LIGHT, SOUND, SOIL, PARADOX MATERIAL
On.Off - STWST No Content Dptm.
Raw Light_Quantum Storm - STWST No Content Dptm.
Postglow Cinema - Tanja Brandmayr, Astrid Benzer
Toxic Stories - Andreas Zingerle, Raphael Perret
Riverbank Buffet - Julian Stadon, Roland van Dierendonck
particula influxus - taro
fck tempus fugit - Pamela Neuwirth, Harald Purrer
Wellenraum - Stefan Pommer + Flo Panhölzl


FLUX LIBRE GUESTS: APO33
Babble v.1 - Solar Return
city static - radio noise collective
FREE FLOH - Jérémy Picard & Fryderyk Expert aka la Bricool


RADIO SIGNAL SPECIAL
Manipulating the Signal - Adriana Knouf
The Hertzian Space - Adriana Knouf, Franz Xaver
Make Me A Signal - Shu Lea Cheang, Adriana Knouf, Franz Xaver + 10 Radio Artists


DEMATERIALISED MUSEUM and NO FLACHWARE
The Grid Museum - Baustelle der Zukunft - STWST No Architects Dptm.
The Electromagnetic Massage - STWST No Content Dptm. feat. Media Camper
Office of Redesign + World on Tunes - Karel Dudesek and Marcus Kabele
ŦɏŁᵻⱣⱥ Mania - Michael Aschauer
OOM Corrupt - STWST No Content Dptm.
Nik - STWST No Content Dptm.
Strom Galeria - STWST
Notnoponton_Under the Grid - Jakob Breitwieser


BLOODY SUNDAY - Shu Lea Cheang & STWST
Bloody Gibling - Shu Lea Cheang
Bloody Flachware Art Market - OOM Artists
OOM Bloody Kitchen - STWST Social Kitchen
Die Frauen der STWST_HerStory - STWST Archiv


---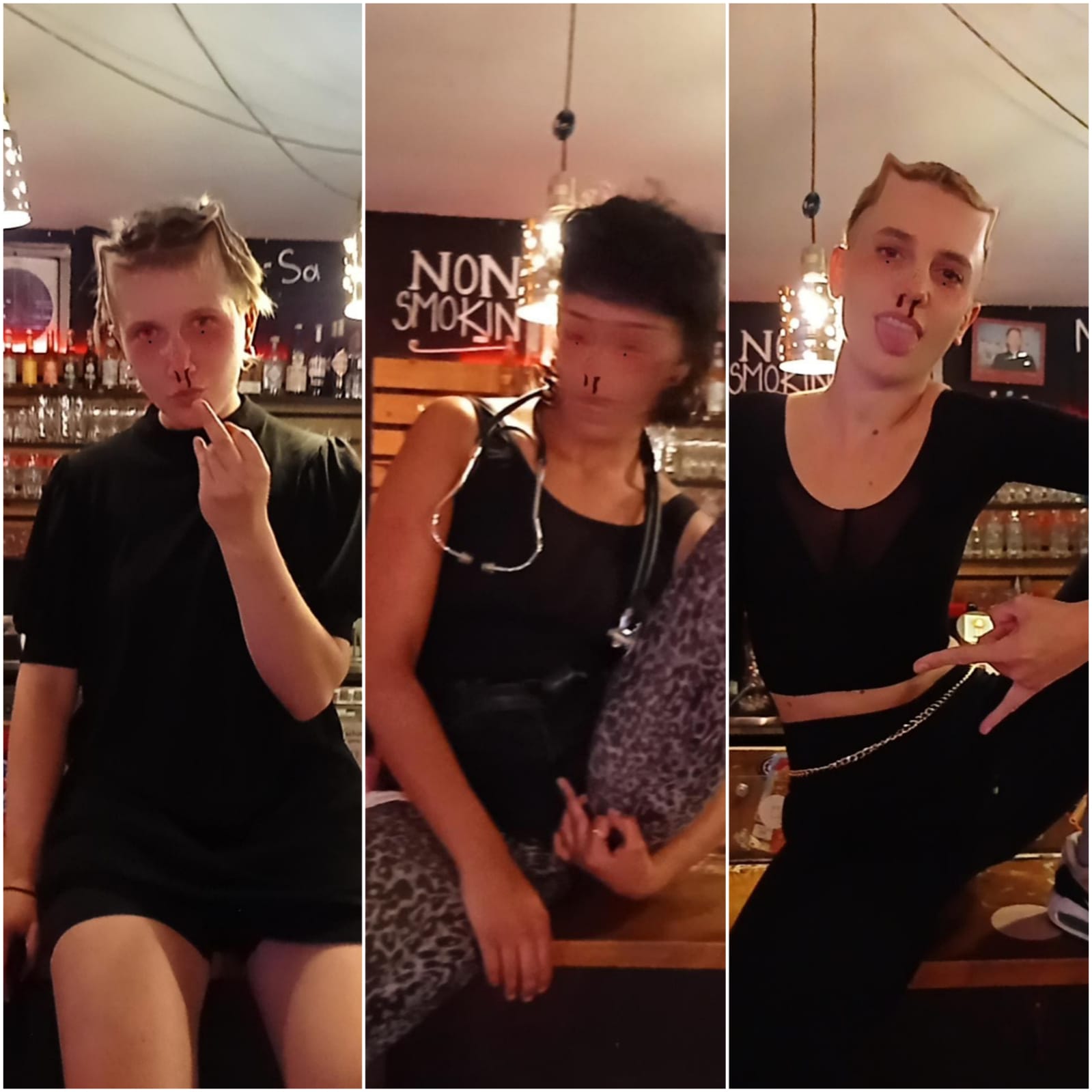 OOM CLUB NIGHTLINE - FRIDAY
23:00 Babble v.1 - Solar Return (APO33-Coop)
01:00 label me - tyga dares, mika bankomat
03:00 Material Flux - KIK3
---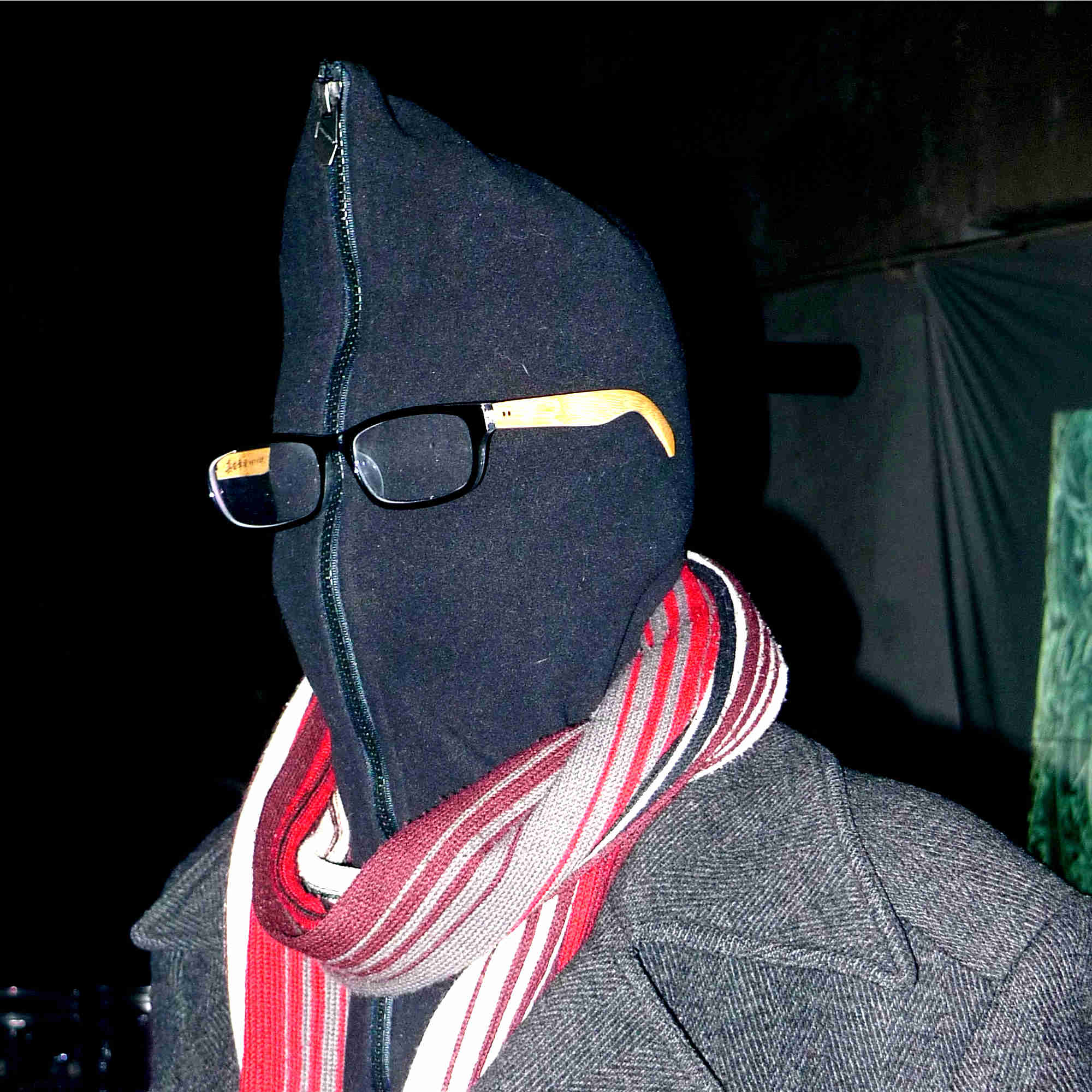 OOM CLUB NIGHTLINE - SATURDAY
23:00 The Absence of Nothing - Conny Zenk & Gischt
00:30 What is to be Undone - Elvin Brandhi
01:30 escaped from the lab - no 314159
02:30 Gunship Collider - Dominik Morishita-Leitner
03:30 Glacial Patient Music - LDY OSC
04:30 Spatial Acid - Tin Man


---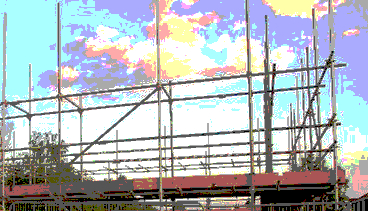 MEET US:
OOM Radio on RADIO FRO
Saturday, 13:00 - 17:00 from the Maindeck
(in case of bad weather from the Radio FRO Studio)
On Saturday afternoon live from the maindeck: With reports on some presented works, insights into the program and its background, as well as outlooks on upcoming activities of the Stadtwerkstatt. On Air during the graveyard shift, on Friday, 22:00-09:00 and Saturday, 24:00-07:00: Night radio with read-in texts from the Versorgerin#131 on the contents of STWST48.
The Free Message is the Free Message: Listen to Radio FRO.


---
SPECIAL NOTE:
Live Radio Stream, Radio FRO and ∏Node Paris
Sunday, 14:00 - 18:00, broadcasted on Maindeck
Make Me A Signal - Live Stream + Radio Summit Prelude with 12 Radio Artists


---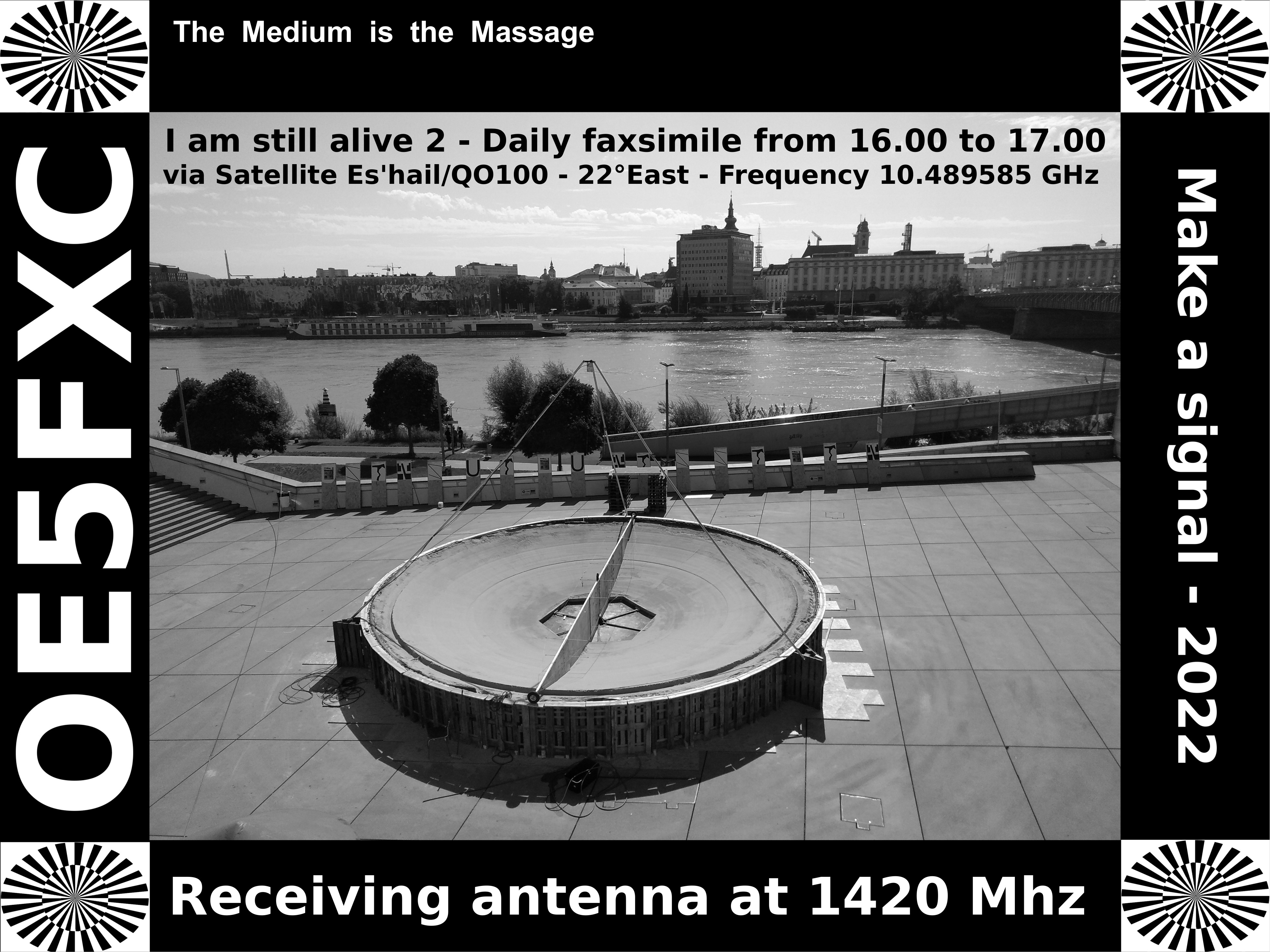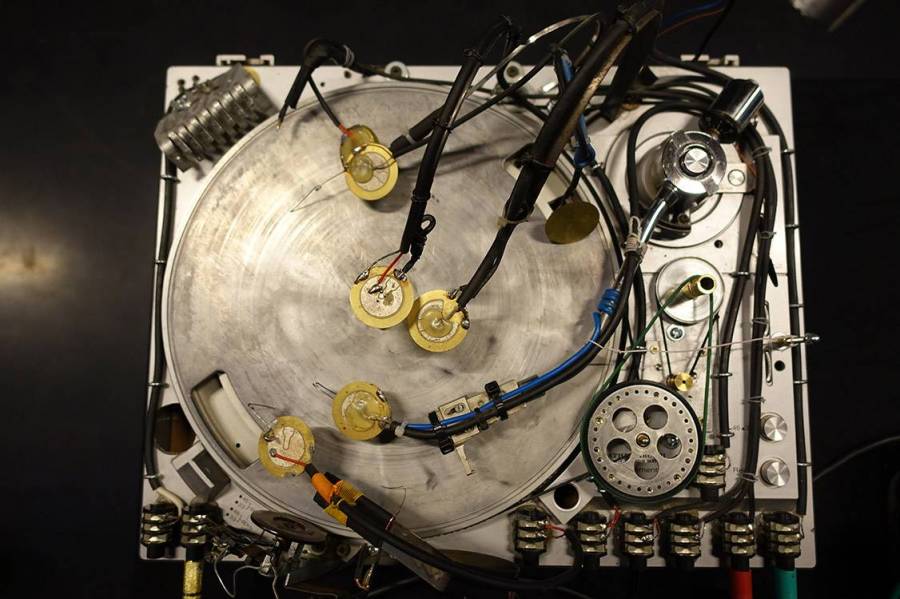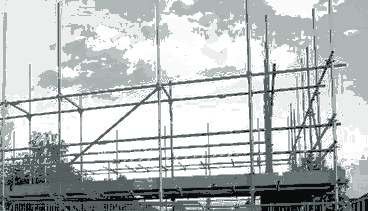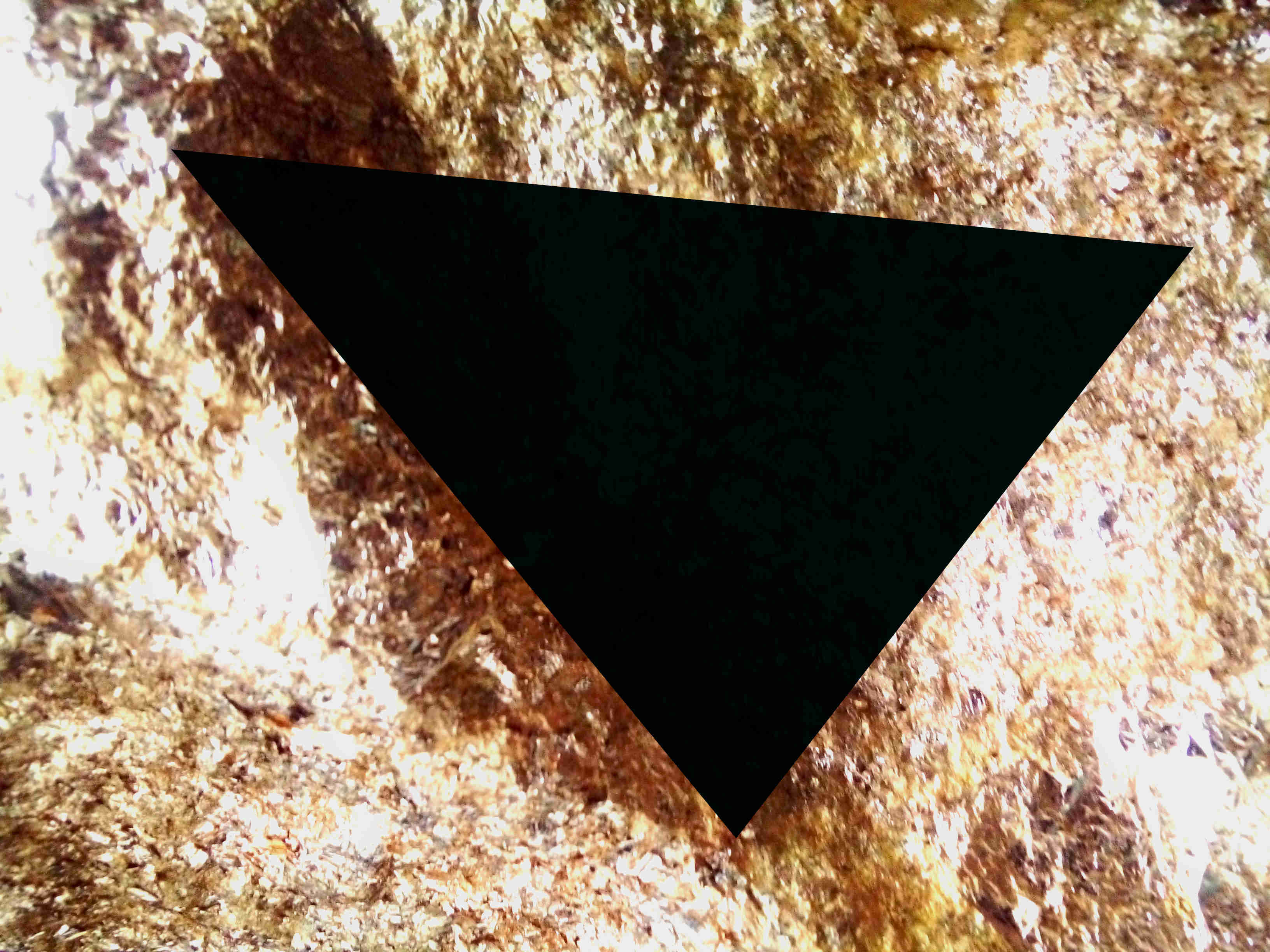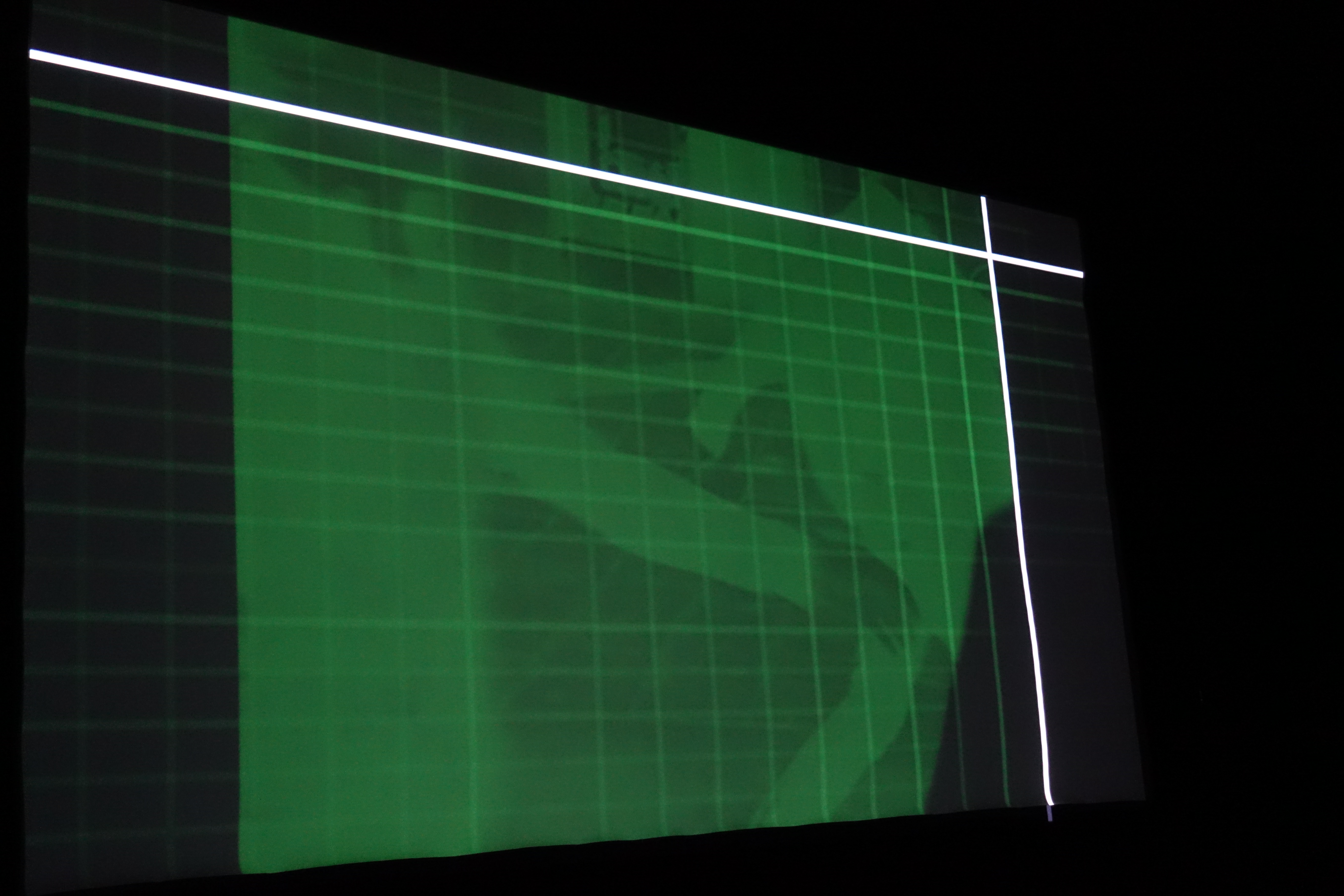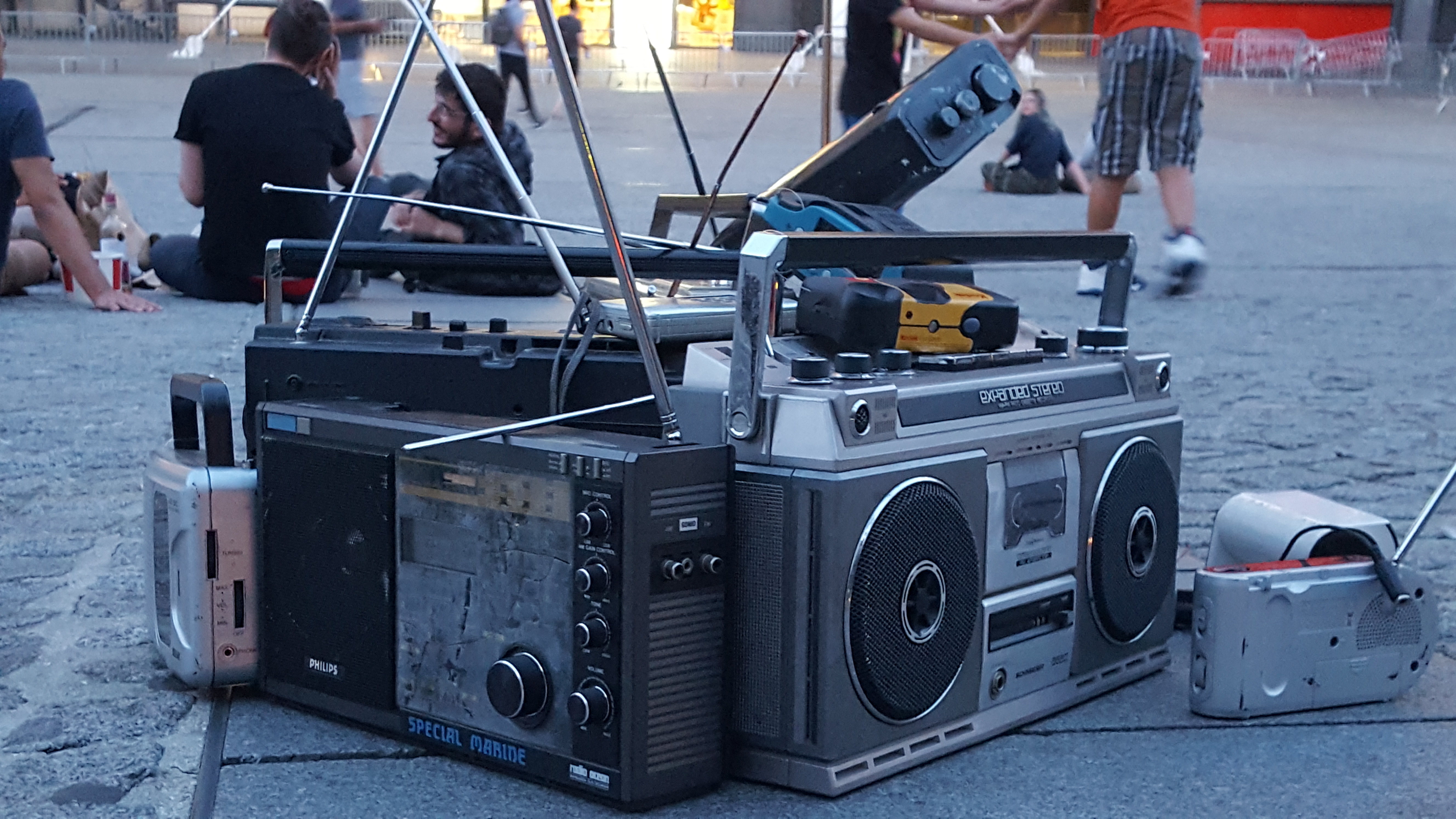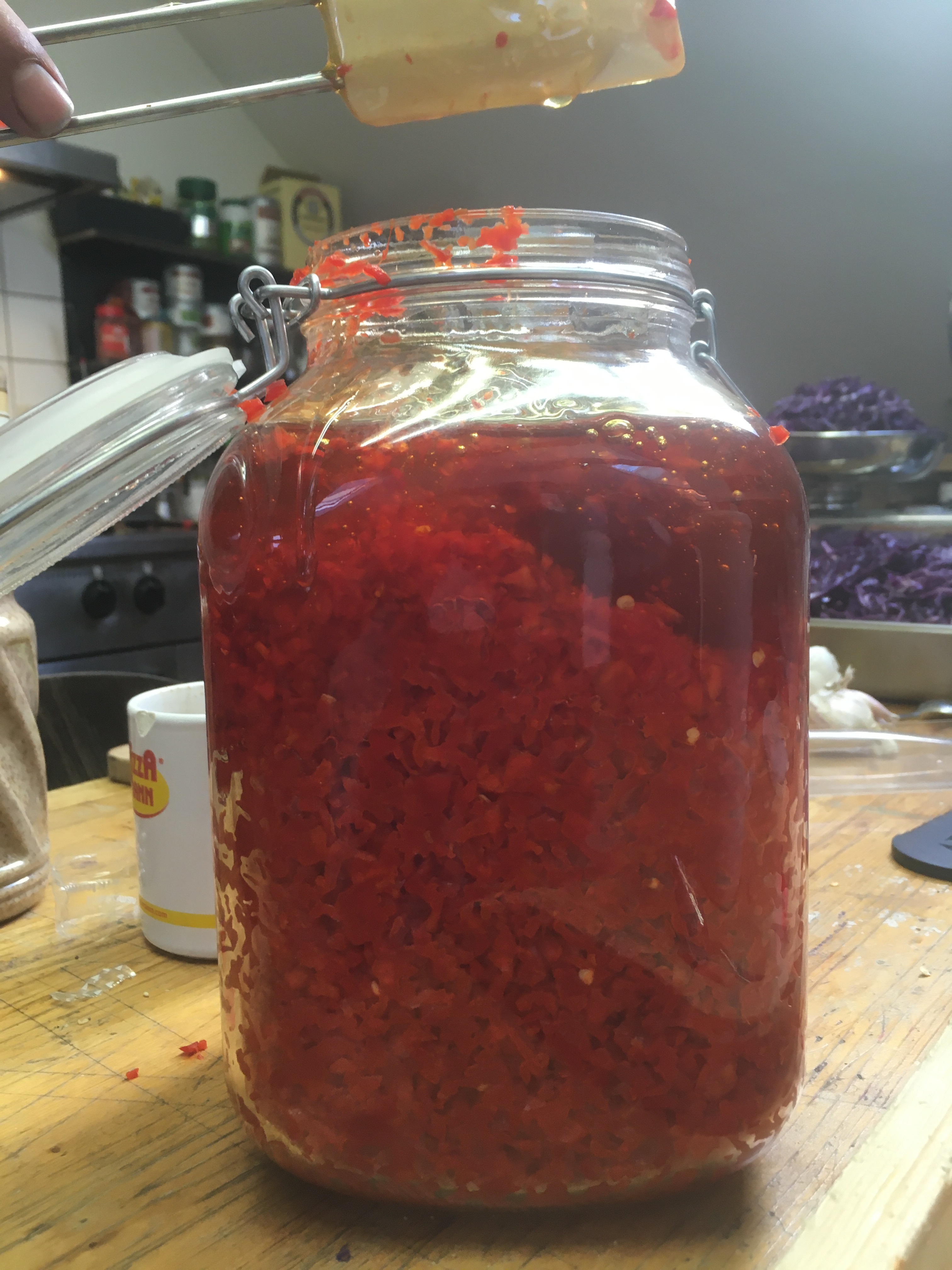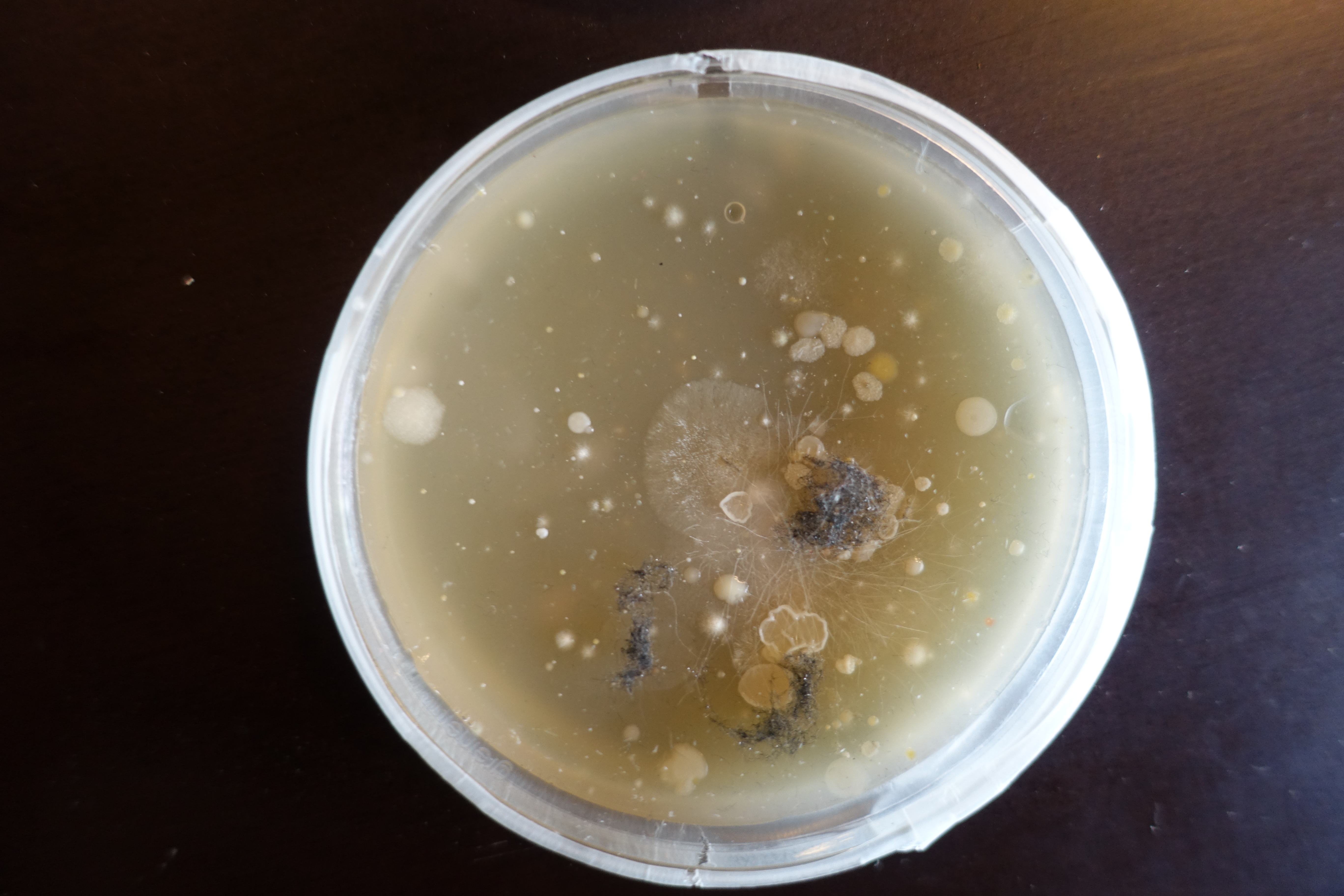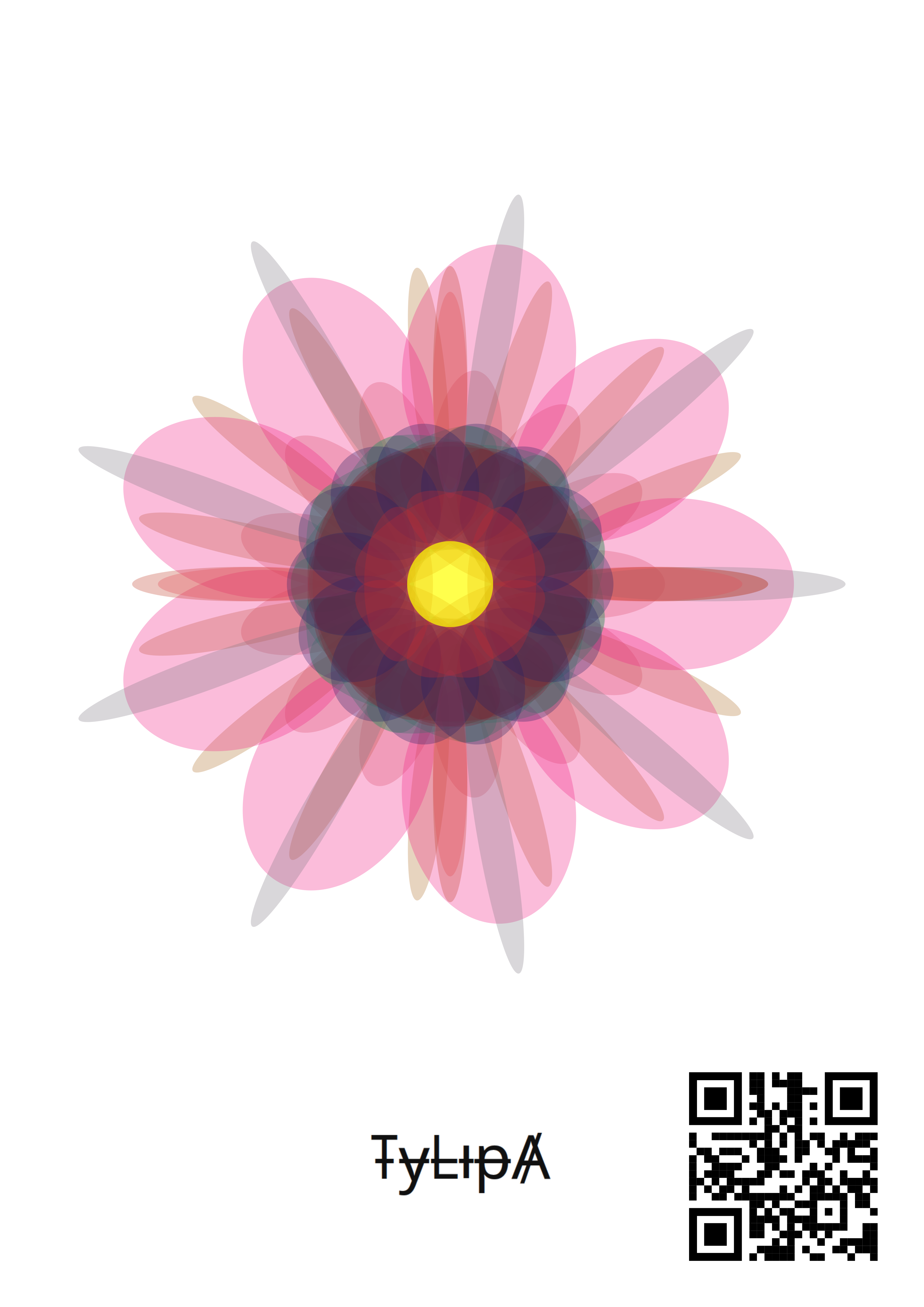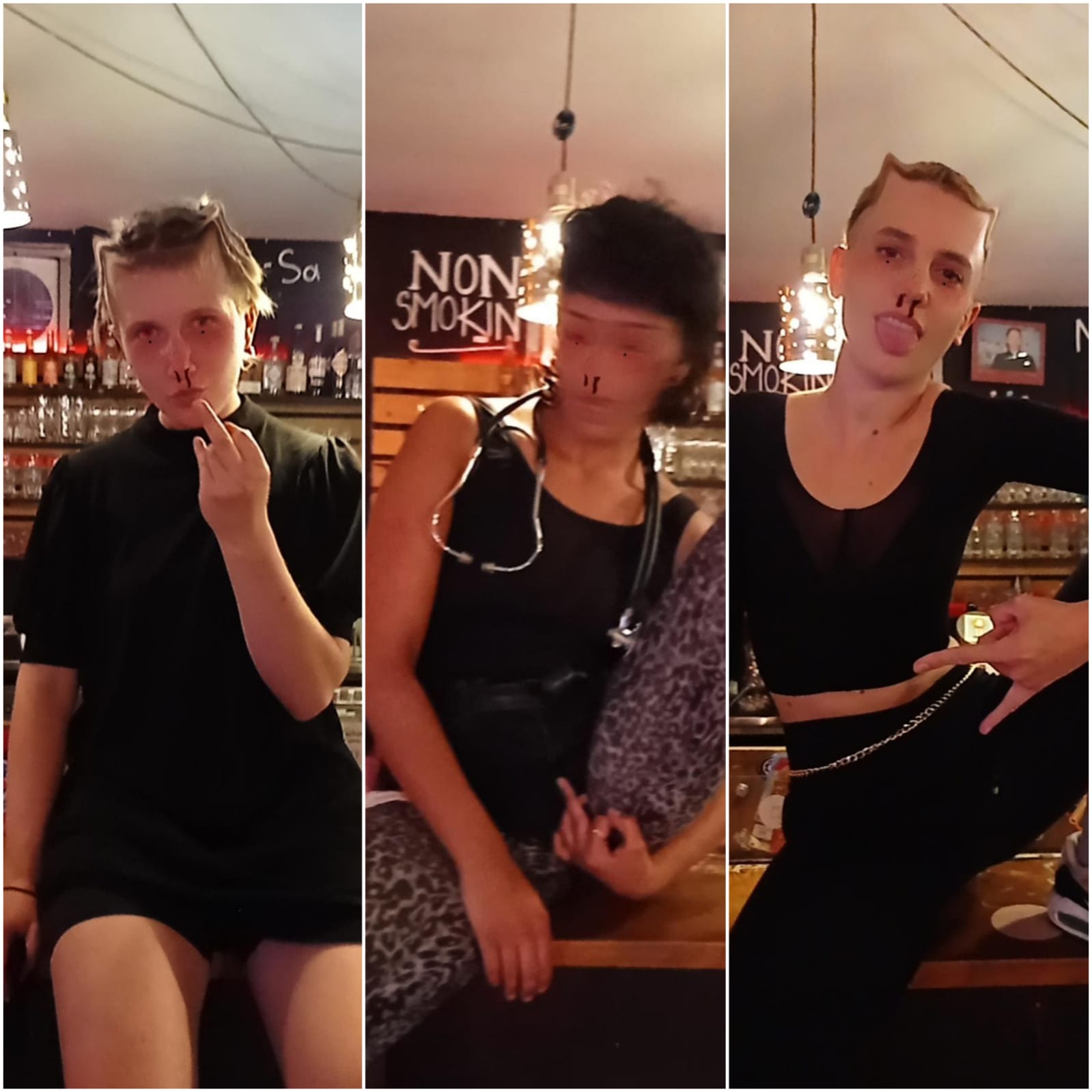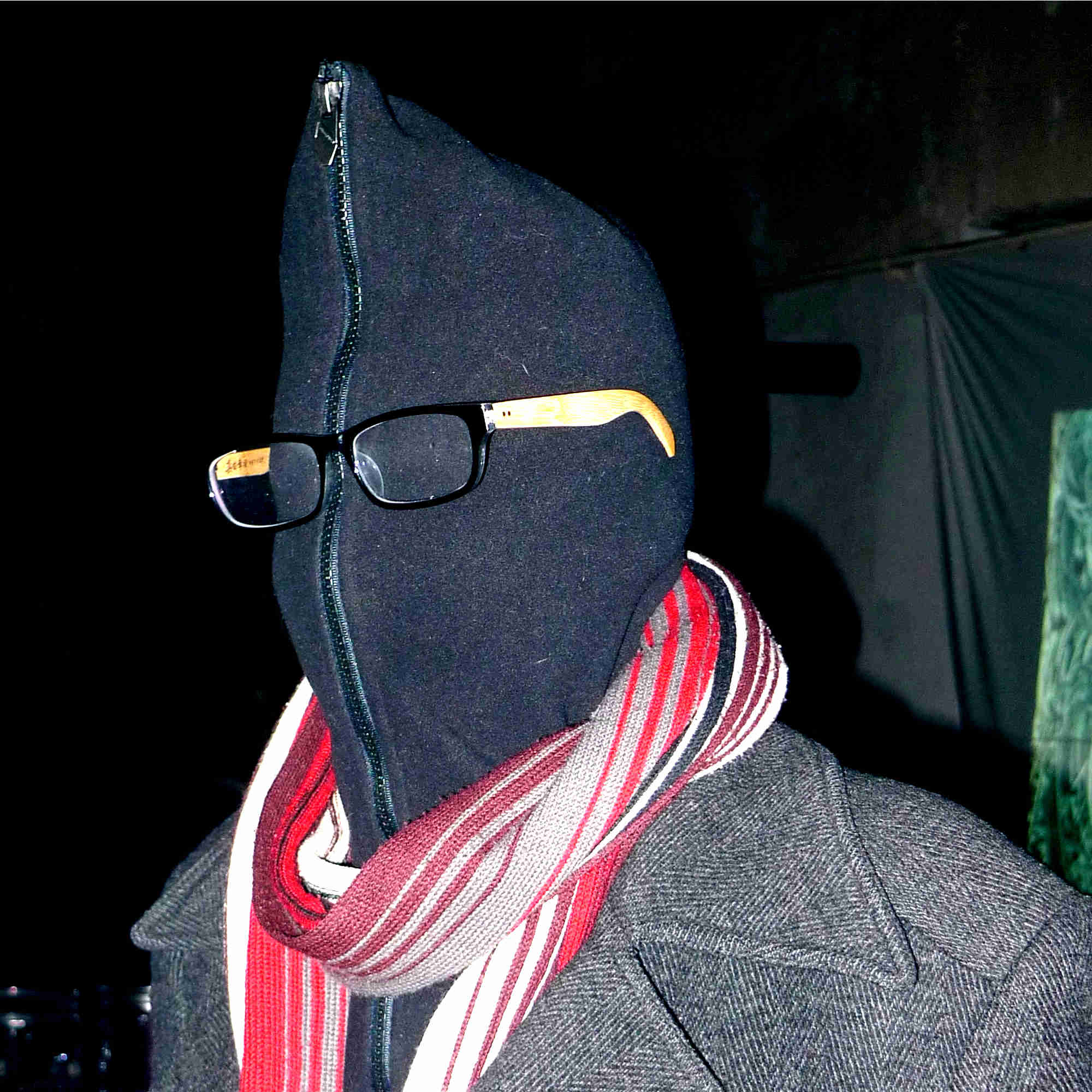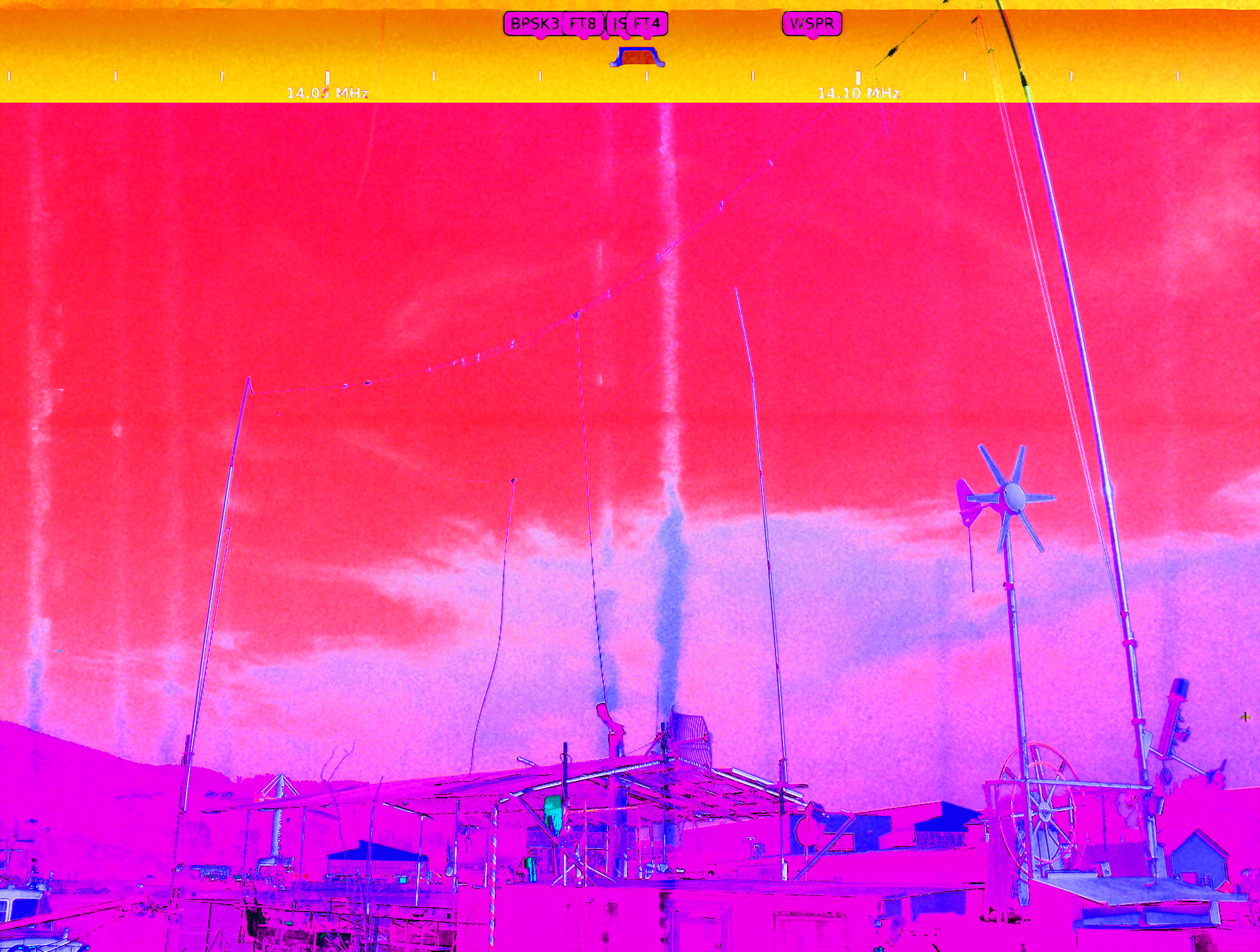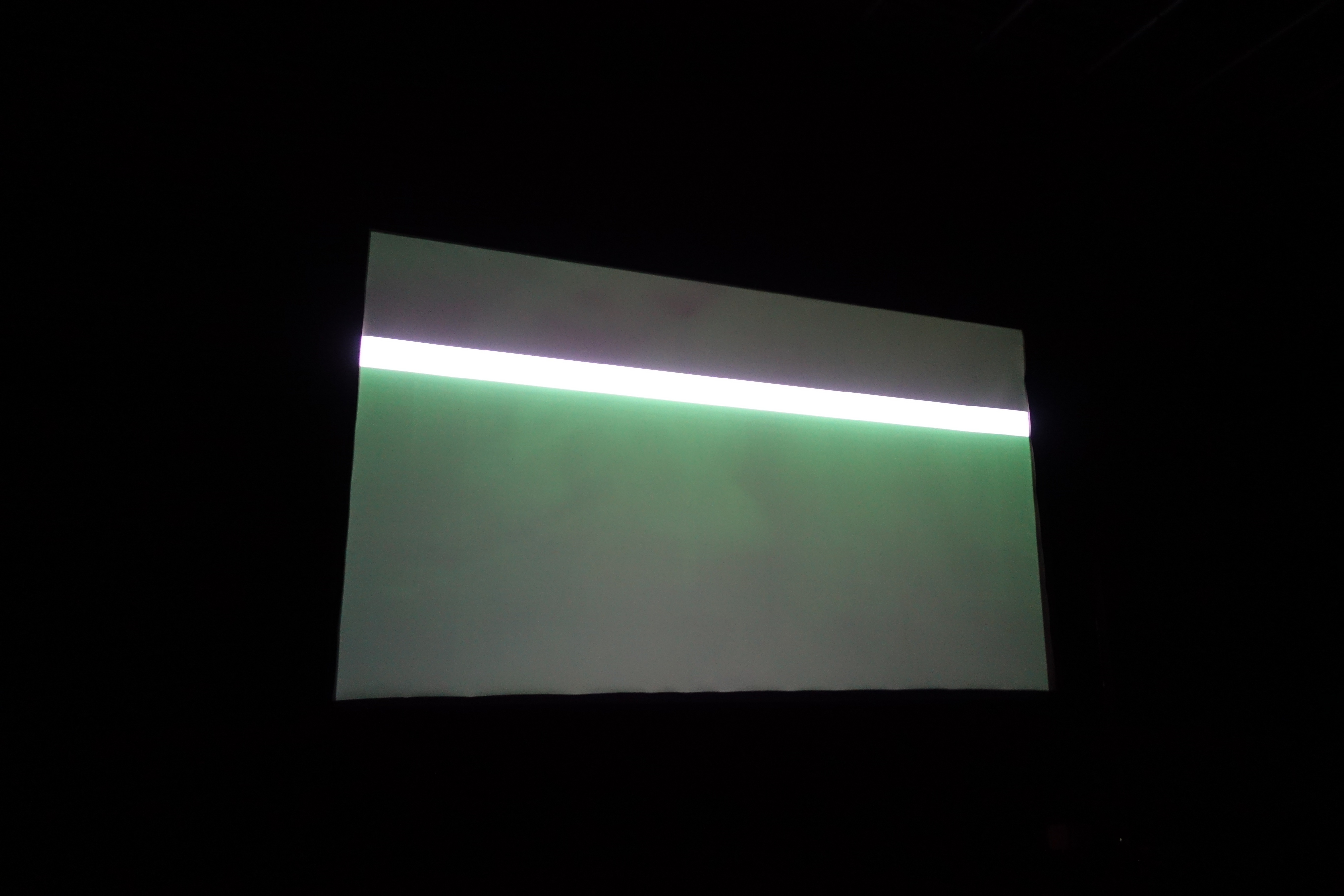 ---
FINALLY GOOD TO KNOW:
-
WTF is O-O-OOM:
It means Out Of Matter. Talking 'bout our future Matters.
In the Name of the not-answering OOM:
It's all about Basic Needs and Matters to keep the systems open.
In the name of OUT:
We feel a new CONNECTING, EVERYTHING DISSOLVED.
What definitely matters:
Also in 2021, STWST will focus on New Art Contexts and autonomous structures.
Always IN and OUT of M:
A City has found it's Day- und Nightlife. In the STWST-Homebase CAFE STROM.
Inbetween of OUT and MATTER:
STWST invites to Guided Tours.


The whole program as Schedule


---
The present still lasts 3 seconds:
One for before, one for after and one for in the middle.
---
---
AND NOW:
Scroll down for No Content: