---
STWST48x7 OUT OF MATTER ist im September 2021 gelaufen: Dokumentation
---
Mit OUT OF MATTER beschäftigen wir uns mit grenzenlosem elektromagnetischem Raum, diffusen Sphären, aufgelösten Entitäten, entgrenzten Systemen. Wir senden, verdunkeln, glühen und wachsen. Wir haben Licht, Antennen, Mikrobiome und Untergrund. Wir arbeiten mit exemplarischen Positionen und oppositioneller Energie. Ganz nebenbei bauen wir offene Räume und ein dematerialisiertes Museum.
---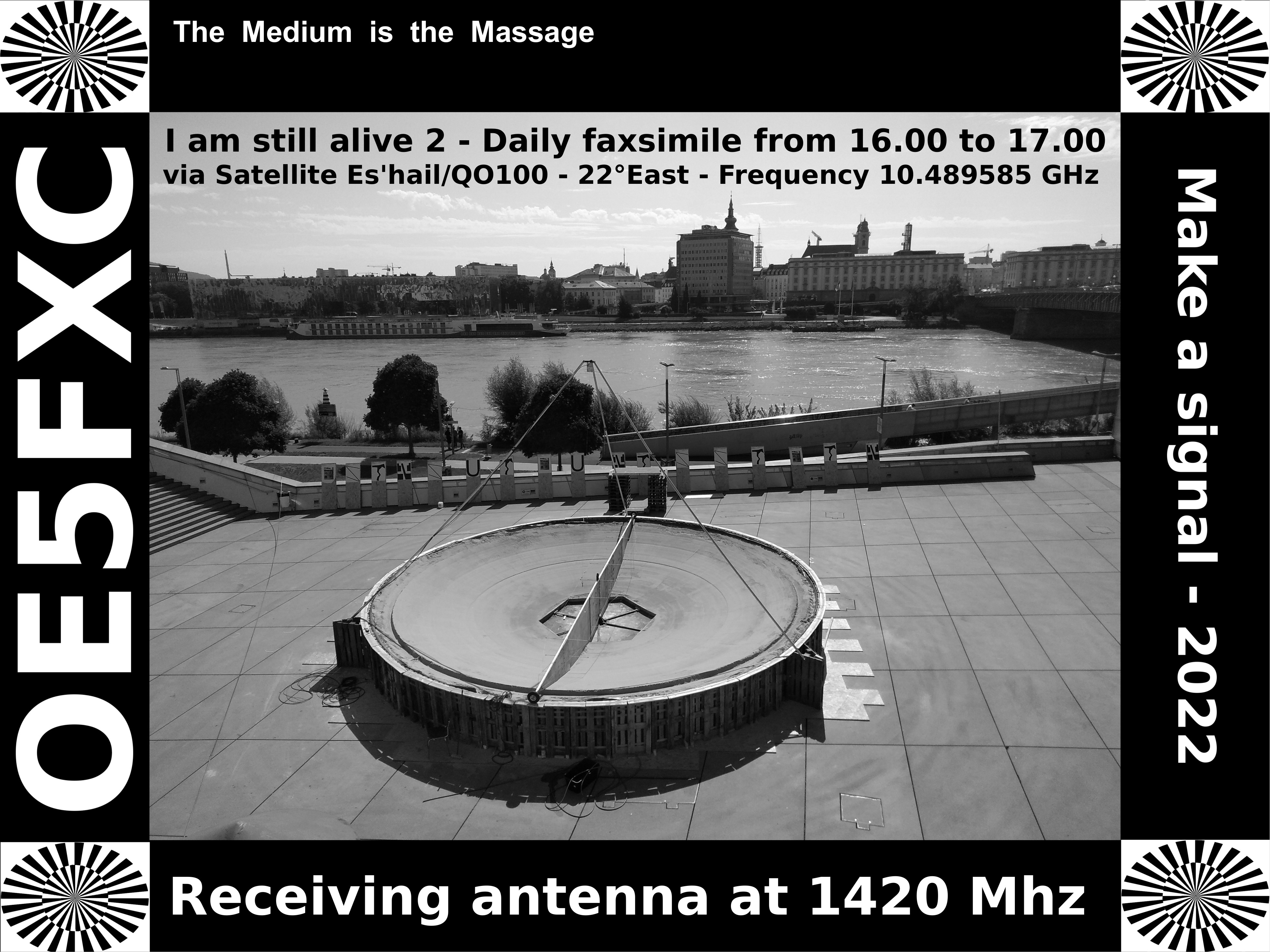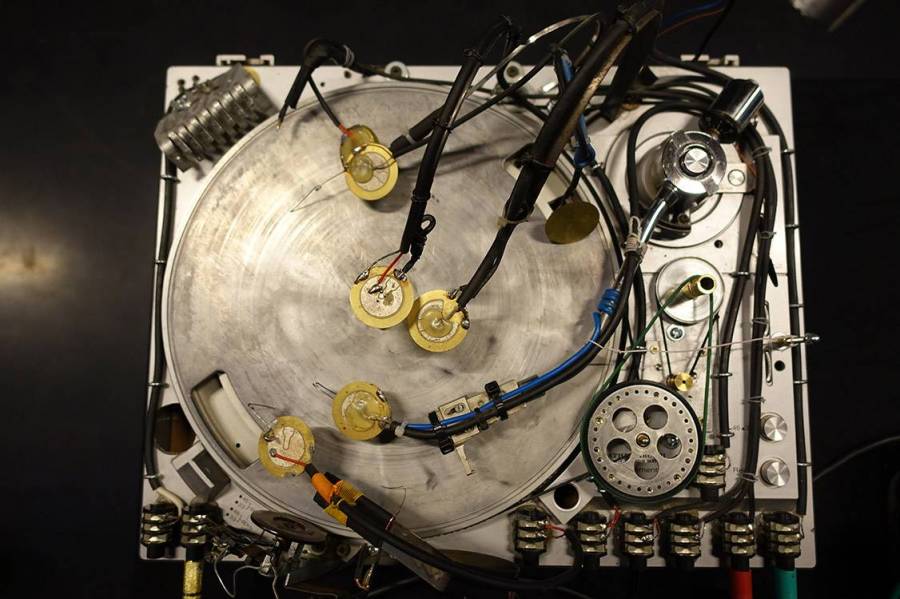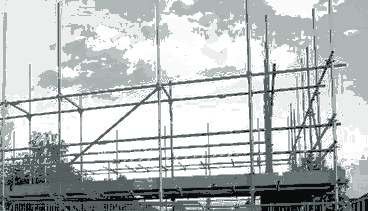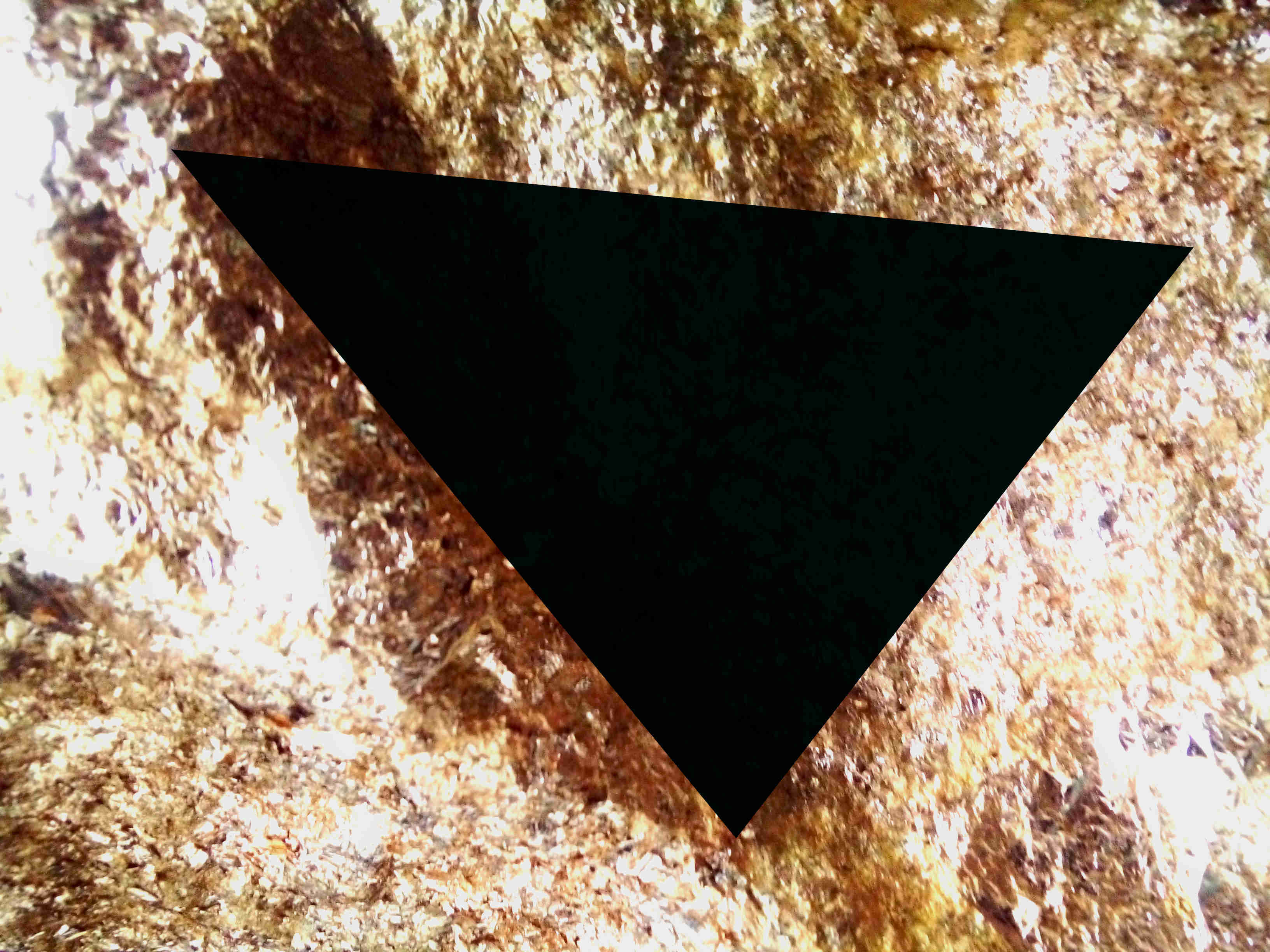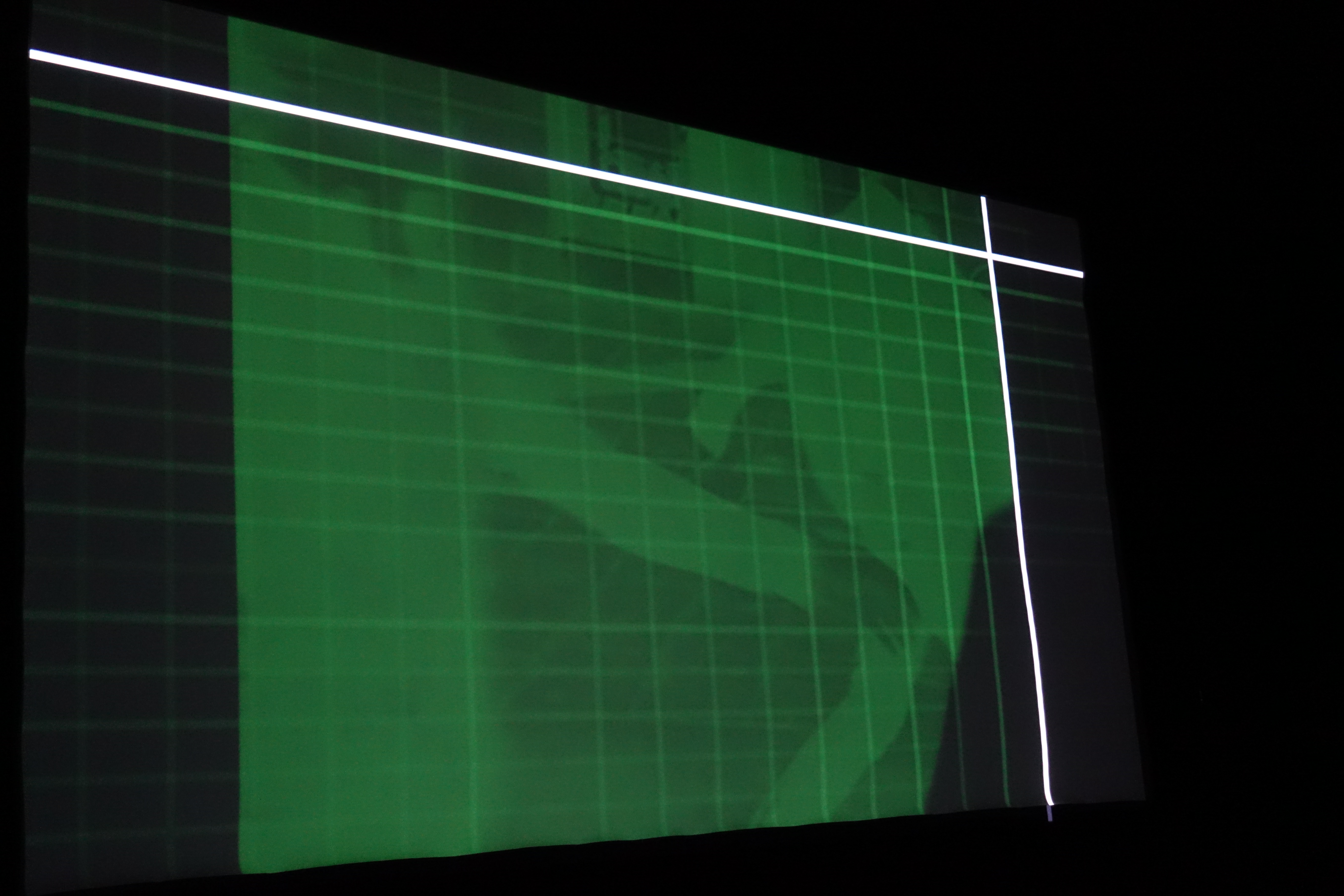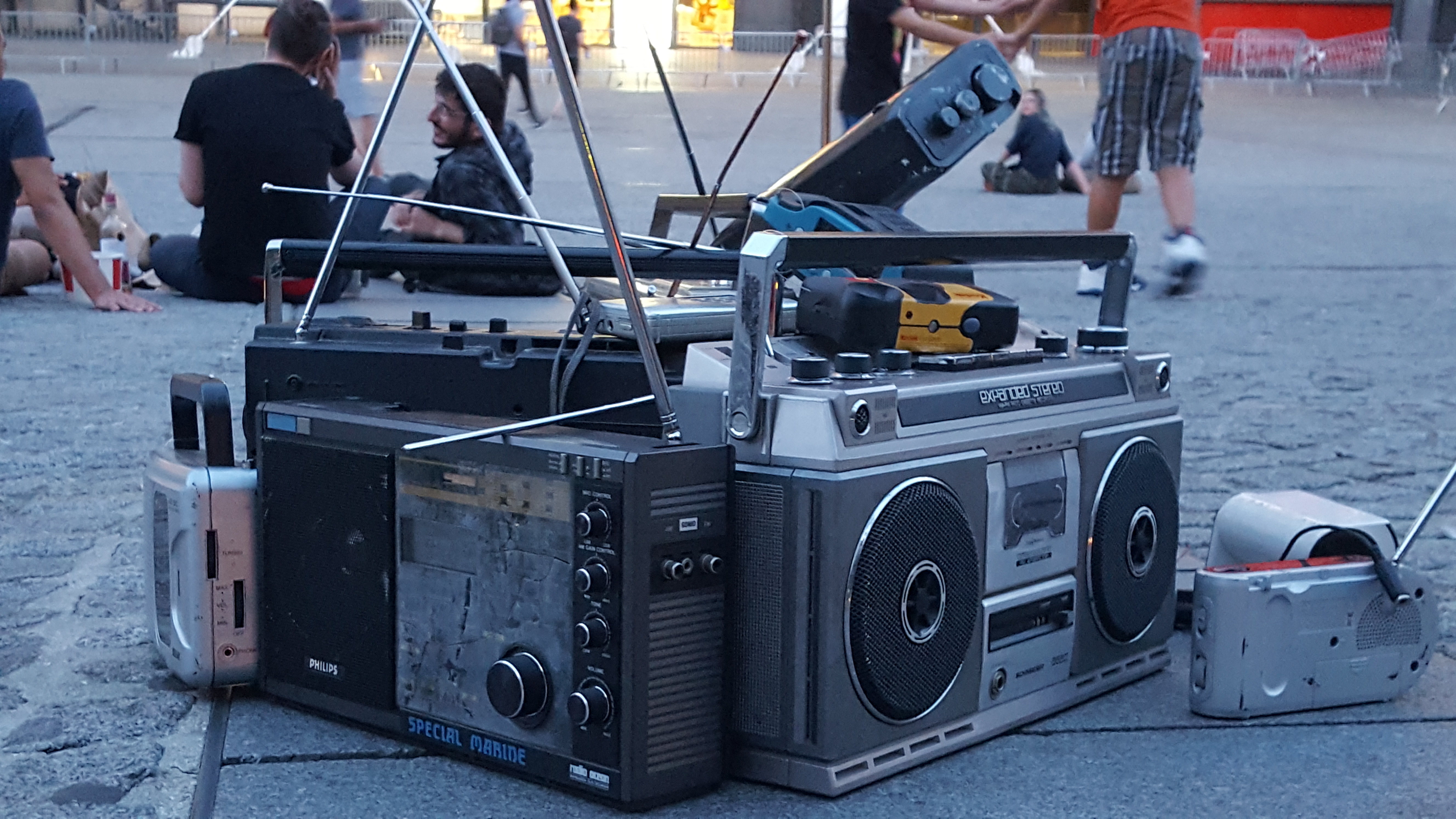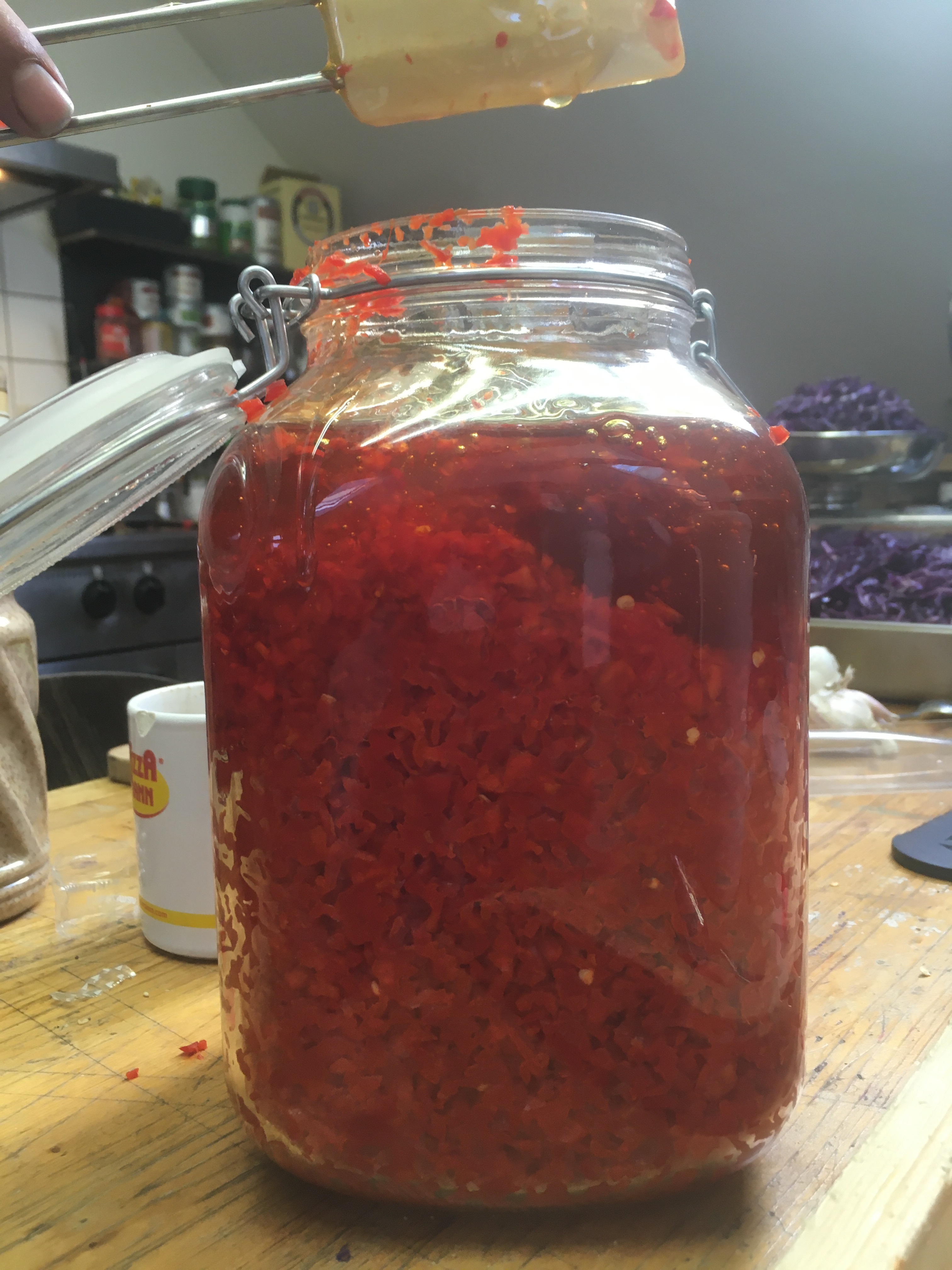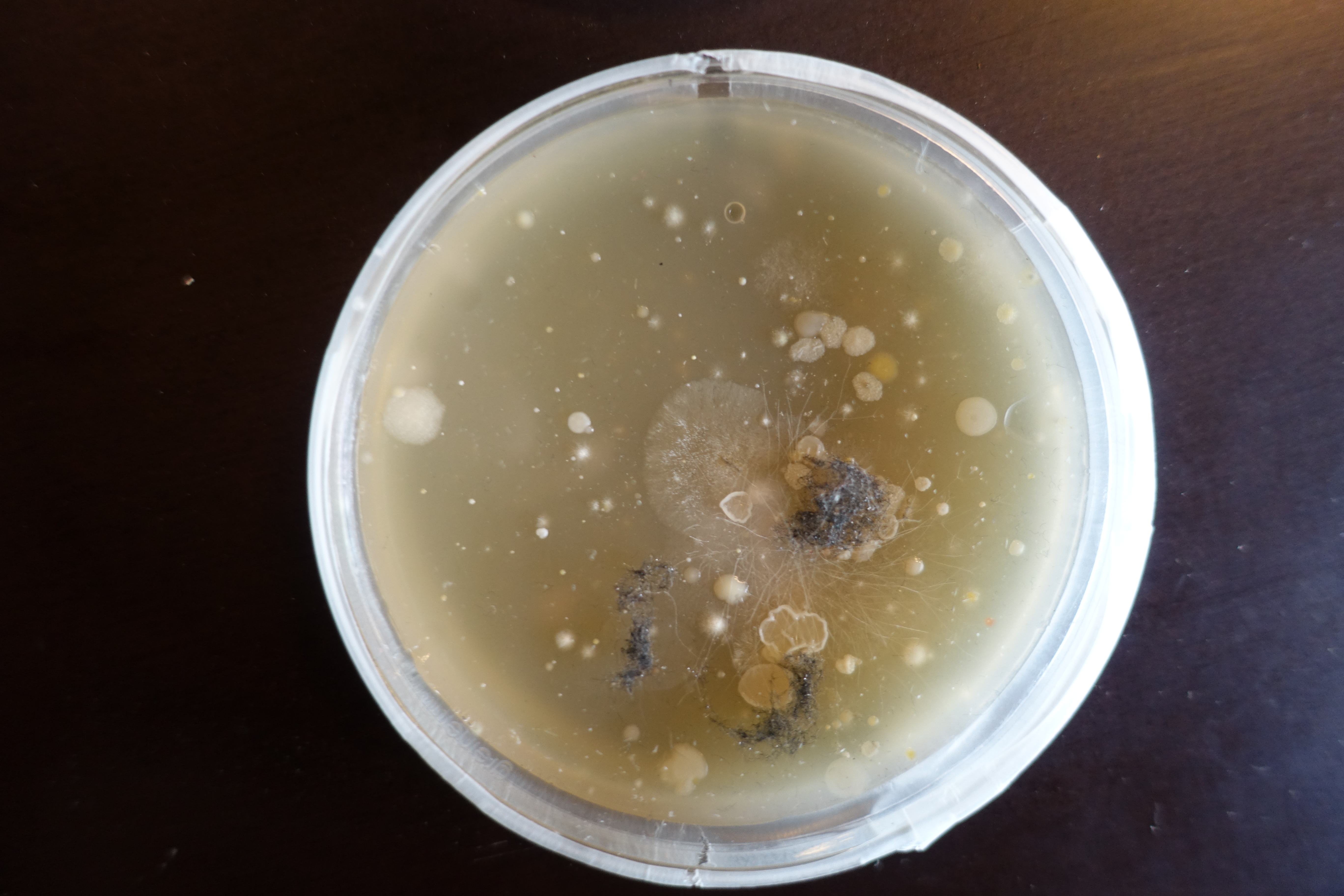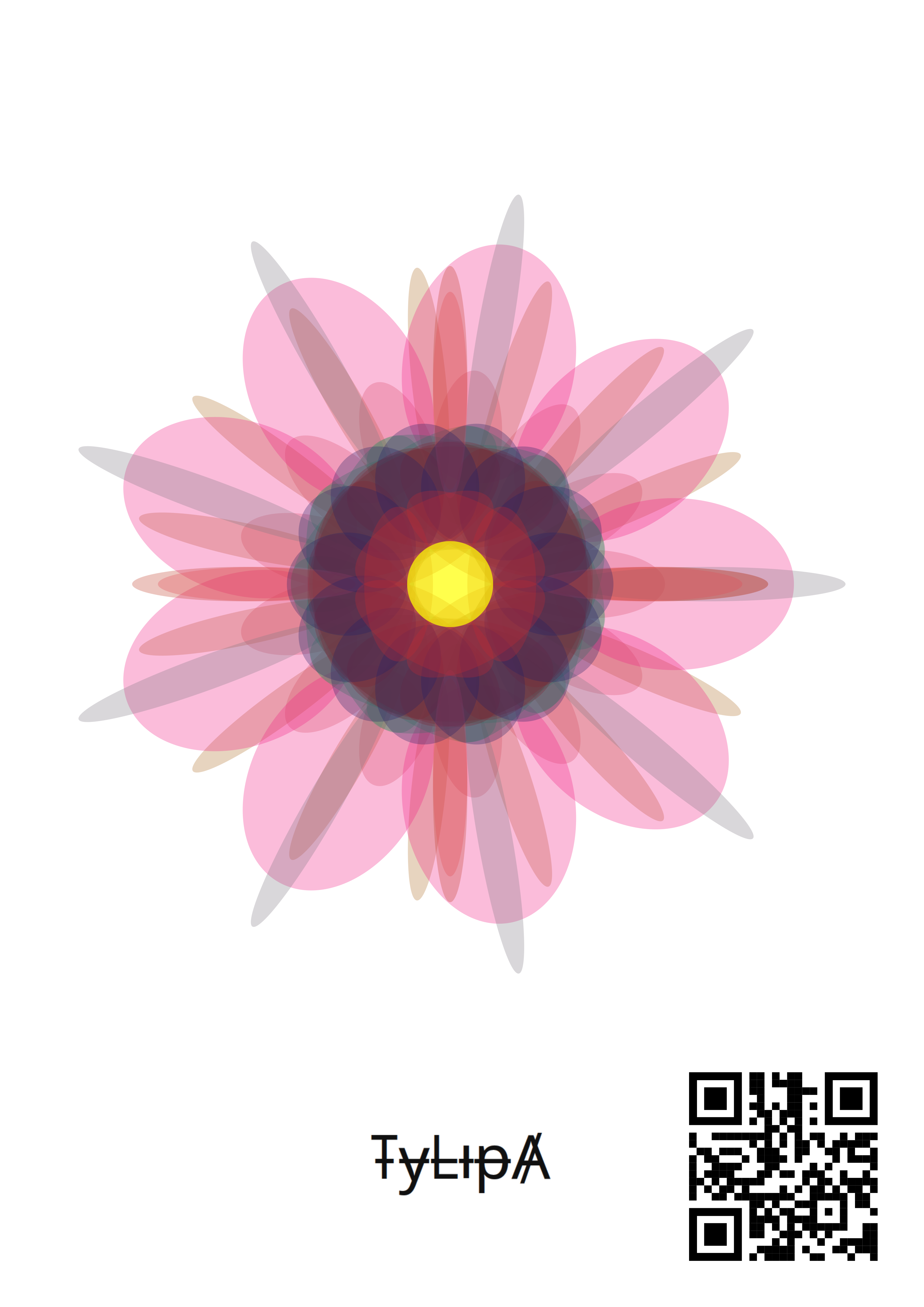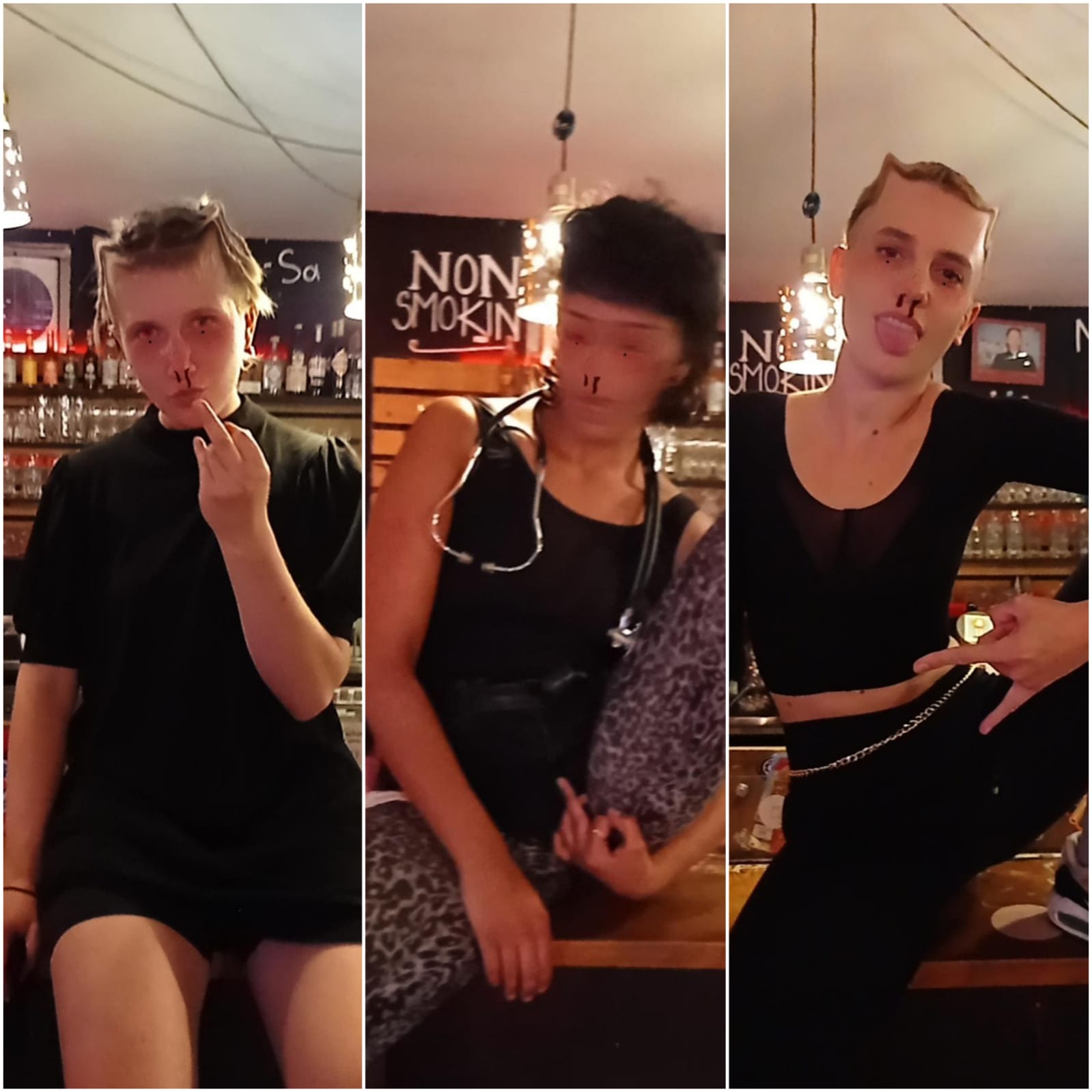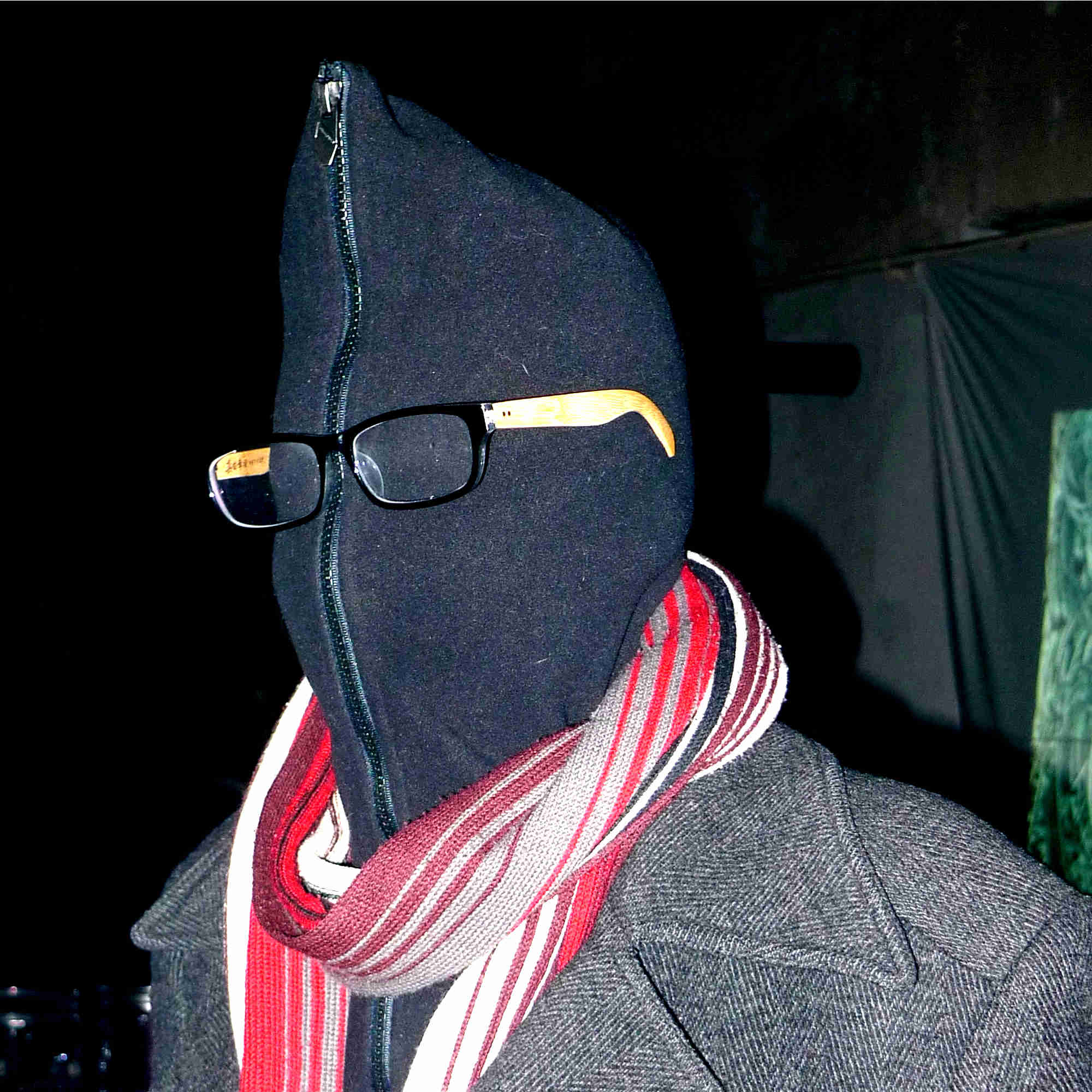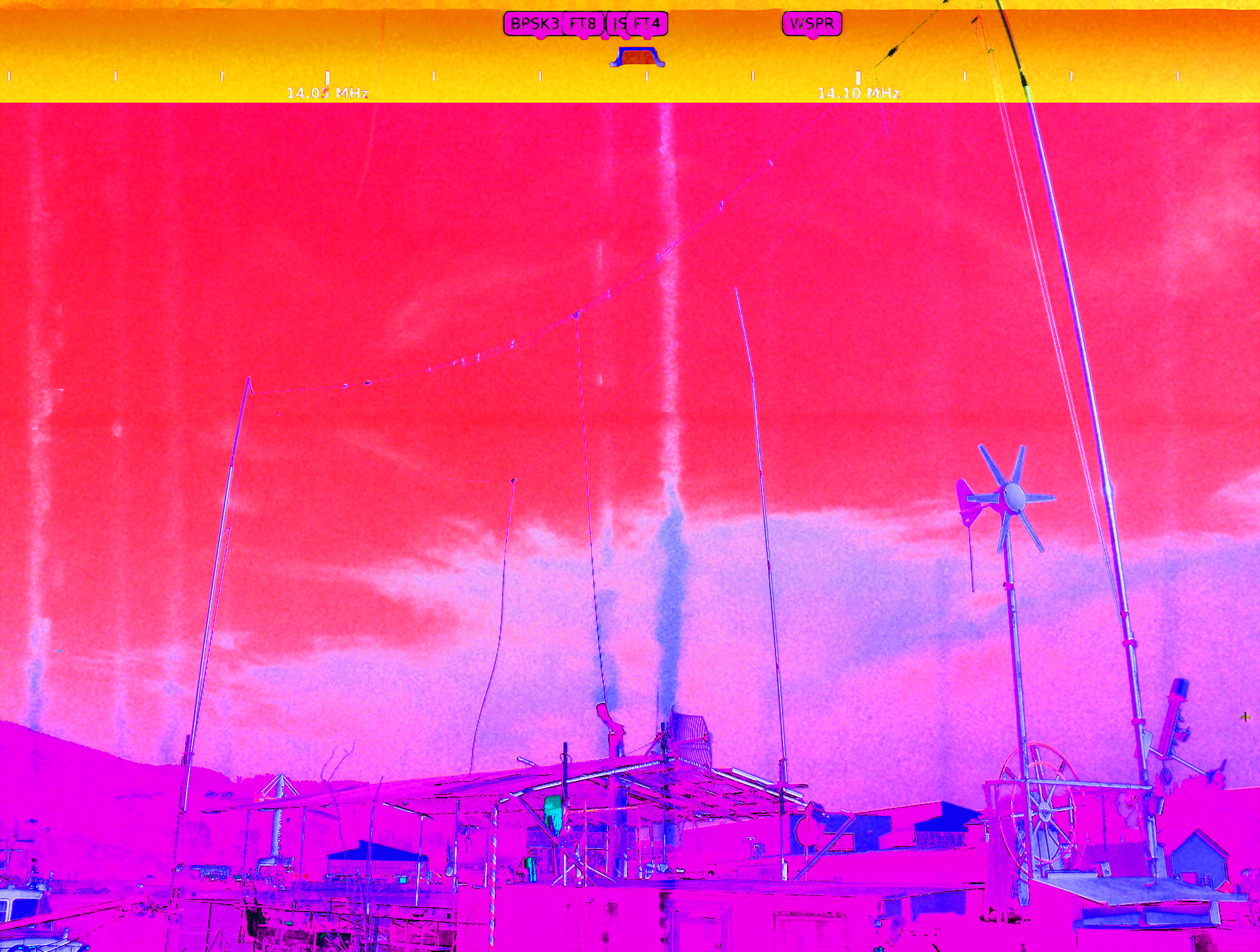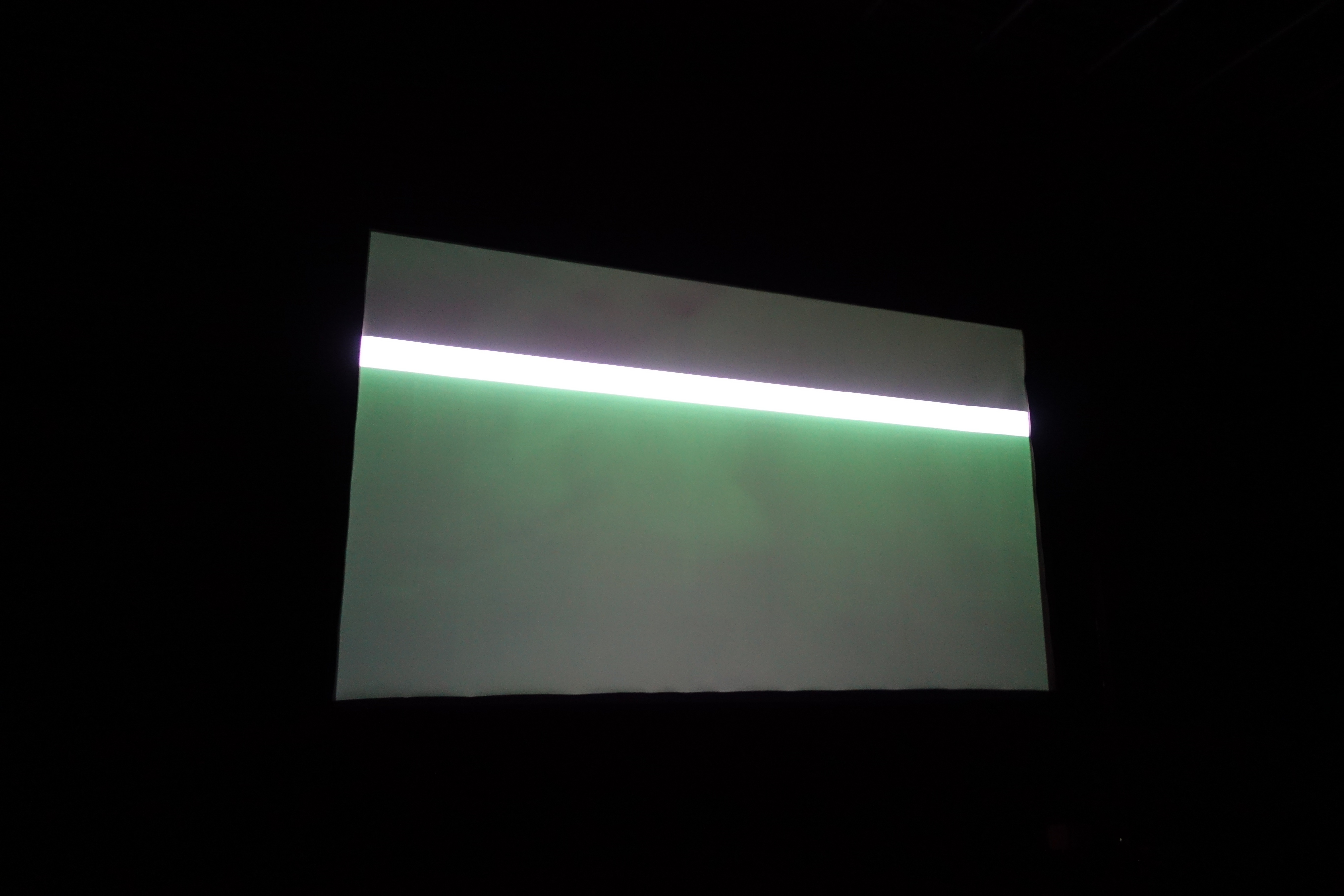 ---
STWST48x7 OUT OF MATTER - ALLE PROJEKTE:
-
LICHT, SOUND, SOIL, PARADOXES MATERIAL
On.Off - STWST No Content Dptm.
Raw Light_Quantum Storm - STWST No Content Dptm.
Postglow Cinema - Tanja Brandmayr, Astrid Benzer
Toxic Stories - Andreas Zingerle, Raphael Perret
Riverbank Buffet - Julian Stadon, Roland van Dierendonck
particula influxus - taro
fck tempus fugit - Pamela Neuwirth, Harald Purrer
Wellenraum - Stefan Pommer + Flo Panhölzl


FLUX LIBRE GÄSTE: APO33
Babble v.1 - Solar Return
city static - radio noise collective
FREE FLOH - Jérémy Picard & Fryderyk Expert aka la Bricool


RADIO SIGNAL SPECIAL
Manipulating the Signal - Adriana Knouf
The Hertzian Space - Adriana Knouf, Franz Xaver
Make Me A Signal - Shu Lea Cheang, Adriana Knouf, Franz Xaver + 10 Radio Artists


DEMATERIALISED MUSEUM und NO FLACHWARE
The Grid Museum - Baustelle der Zukunft - STWST No Architects Dptm.
The Electromagnetic Massage - STWST No Content Dptm. feat. Media Camper
Office of Redesign + World on Tunes - Karel Dudesek und Marcus Kabele
ŦɏŁᵻⱣⱥ Mania - Michael Aschauer
OOM Corrupt - STWST No Content Dptm.
Nik - STWST No Content Dptm.
Strom Galeria - STWST
Notnoponton_Under the Grid - Jakob Breitwieser


BLOODY SUNDAY - Shu Lea Cheang & STWST
Bloody Gibling - Shu Lea Cheang
Bloody Flachware Art Market - OOM Artists
OOM Bloody Kitchen - STWST Social Kitchen
Die Frauen der STWST_HerStory - STWST Archiv


---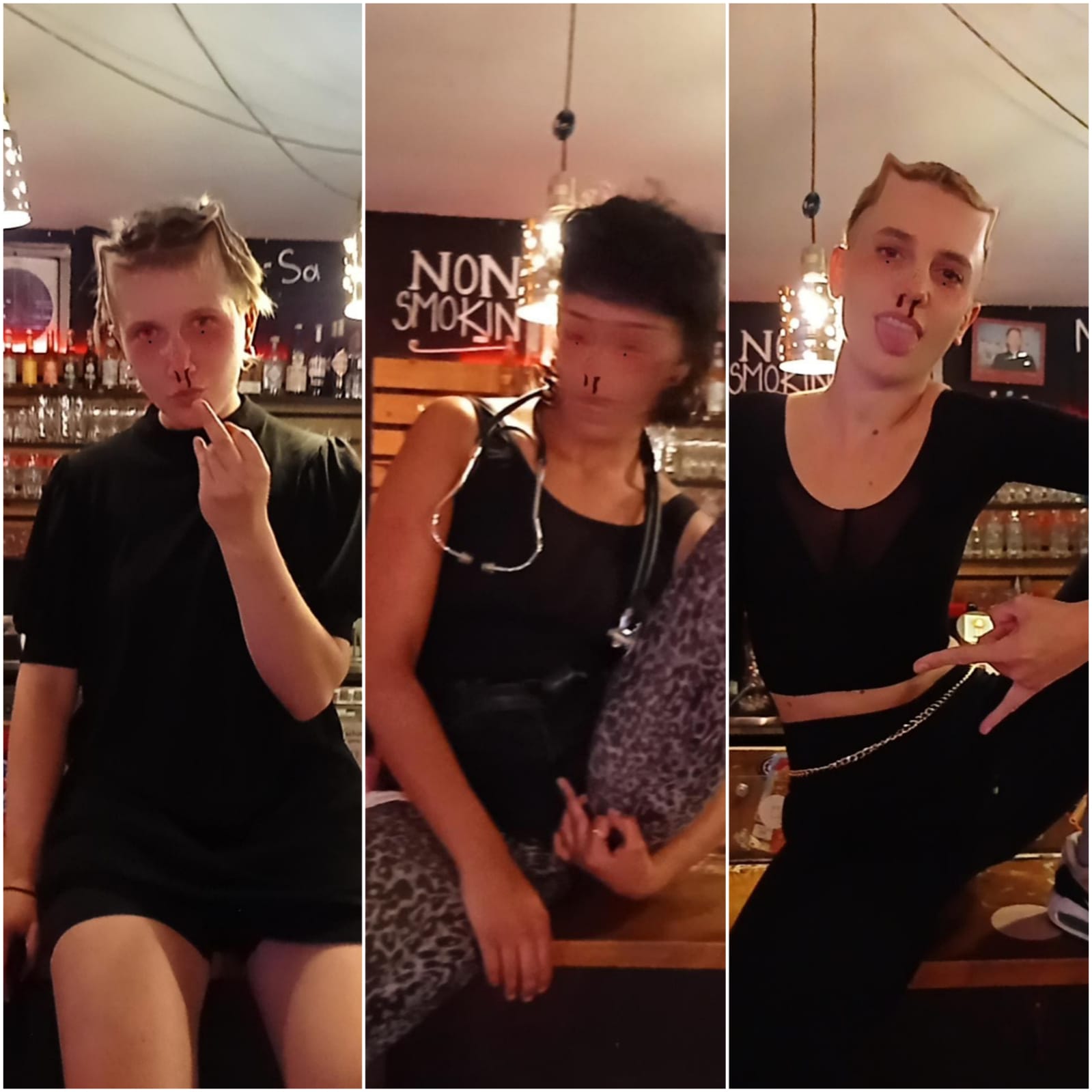 OOM CLUB NIGHTLINE - FREITAG
23:00 Babble v.1 - Solar Return (APO33-Coop)
01:00 label me - tyga dares, mika bankomat
03:00 Material Flux - KIK3
---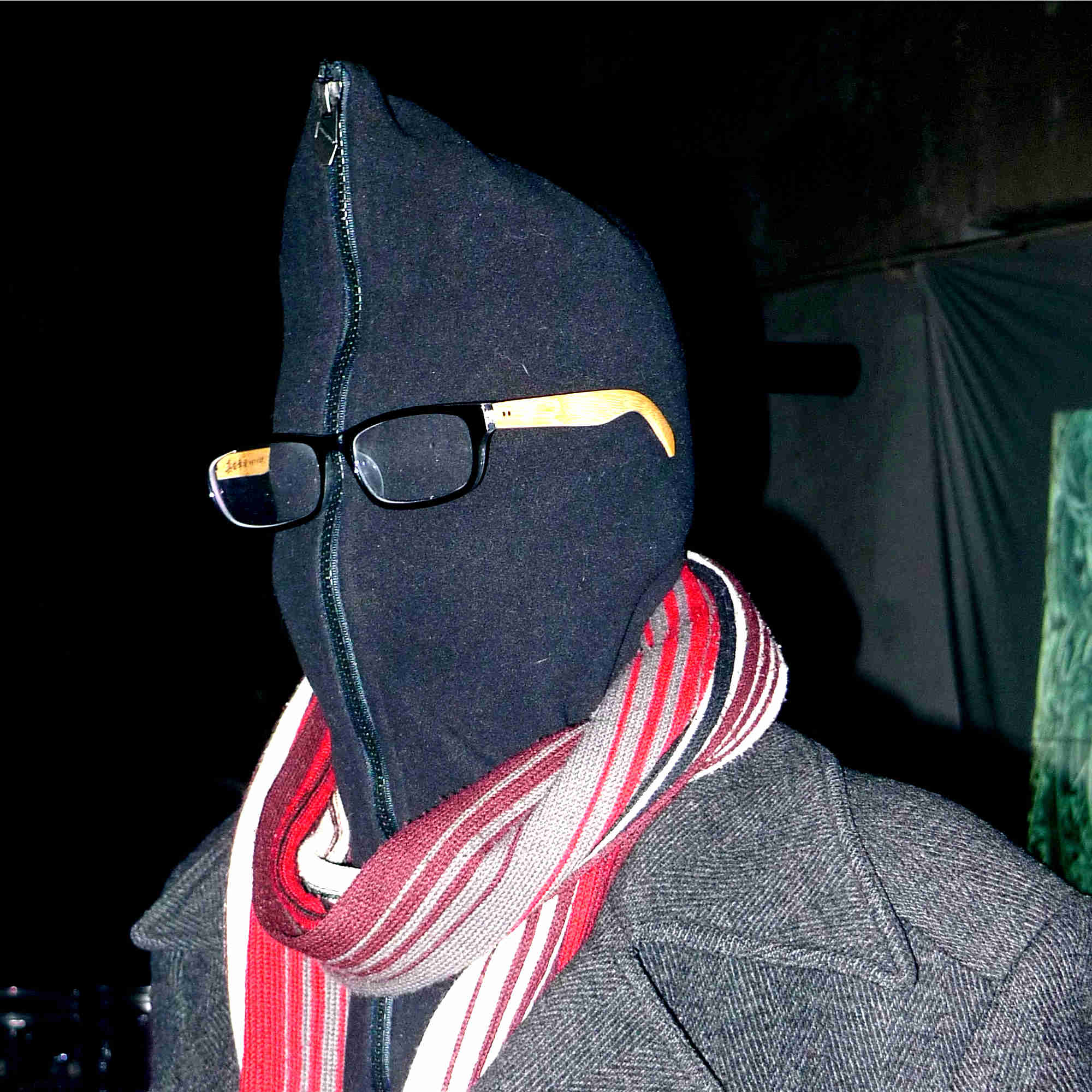 OOM CLUB NIGHTLINE - SAMSTAG
23:00 The Absence of Nothing - Conny Zenk & Gischt
00:30 What is to be Undone - Elvin Brandhi
01:30 escaped from the lab - no 314159
02:30 Gunship Collider - Dominik Morishita-Leitner
03:30 Glacial Patient Music - LDY OSC
04:30 Spatial Acid - Tin Man


---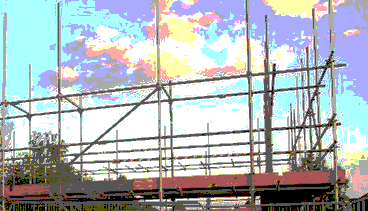 MEET US:
OOM Radio auf RADIO FRO
Samstag, 13:00 - 17:00 vom Maindeck
(bei Schlechtwetter aus dem Radio FRO Studio)
Am Samstagnachmittag live vom Maindeck: Mit Berichten über einige präsentierte Arbeiten, Einblicke ins Programm und dessen Hintergründe, sowie Ausblicke auf kommende Aktivitäten der Stadtwerkstatt. Außerdem in den Nachtstunden, am Fr, 22:00-09:00 und Sa, 24:00-07:00 : Nachtradio mit eingelesenen Texten aus der Versorgerin#131 zu den Inhalten von STWST48.
The Free Message is the Free Message: Listen to Radio FRO.


---
SPEZIELLER HINWEIS:
Live-Radio-Stream, Radio FRO und ∏Node Paris
Sonntag, 14:00 - 18:00, am Maindeck übertragen:
Make Me A Signal - Live Stream + Radio Summit Prelude mit 12 Radio Artists


---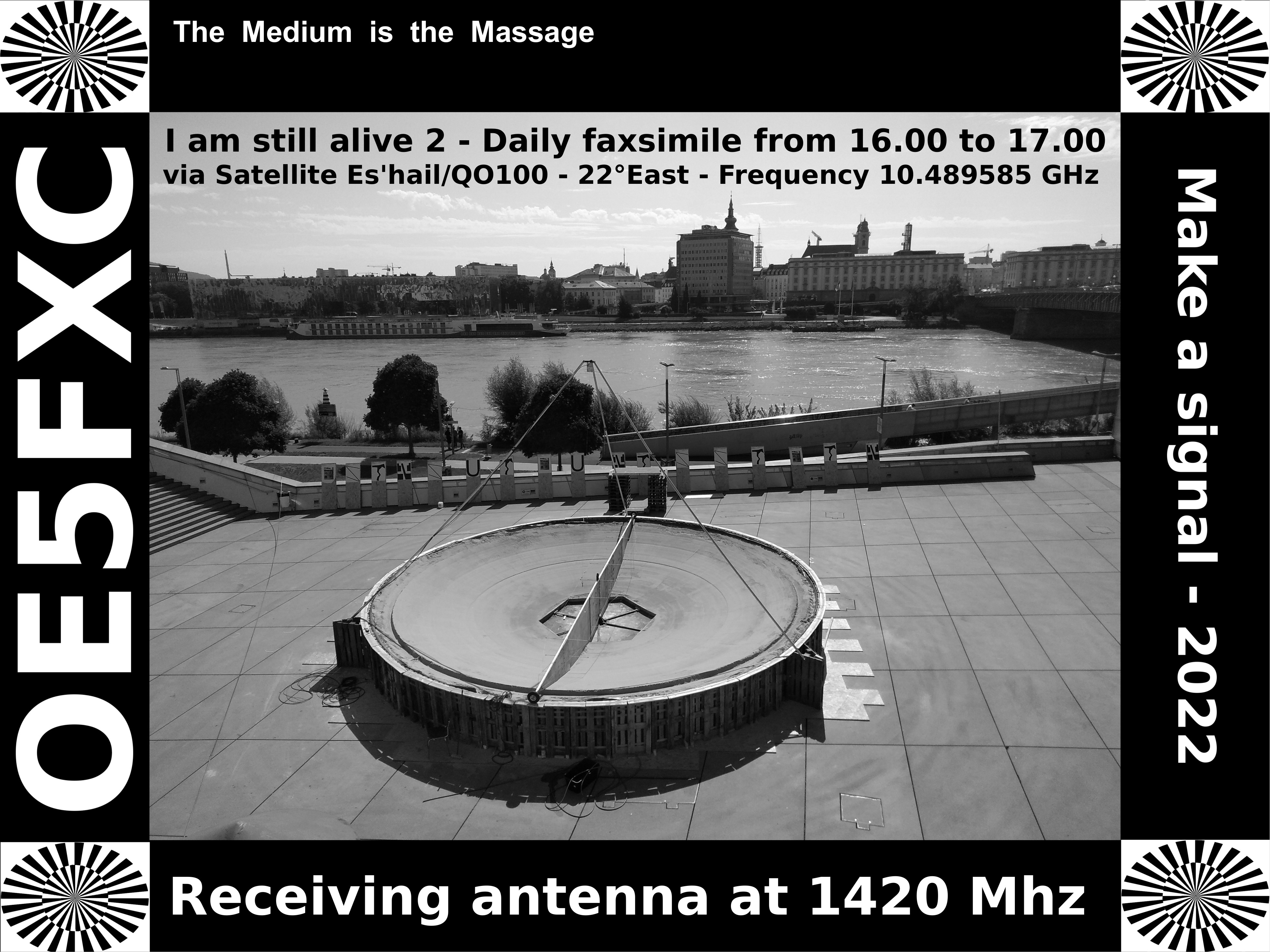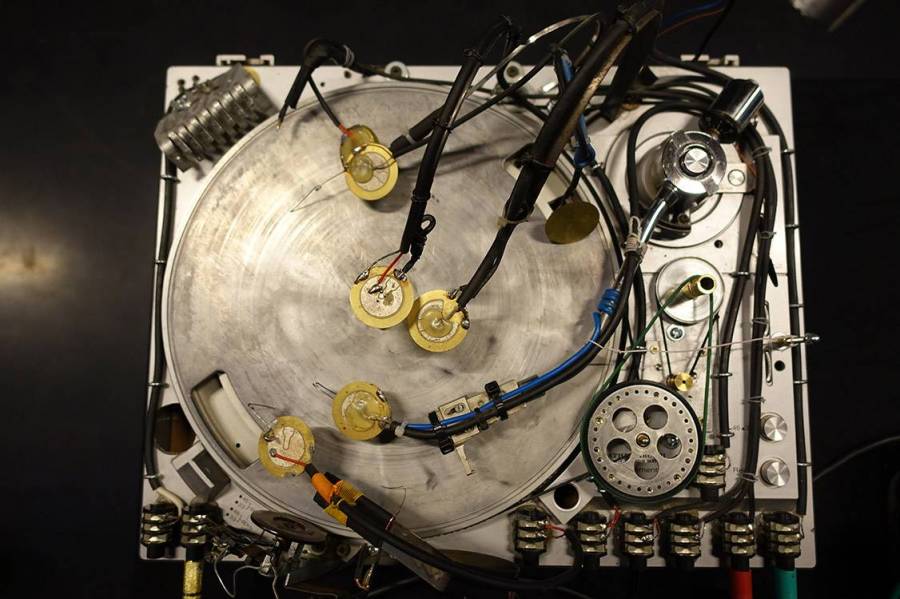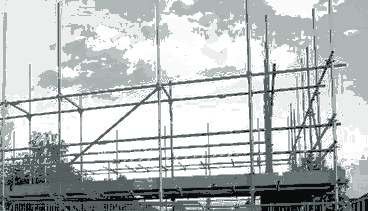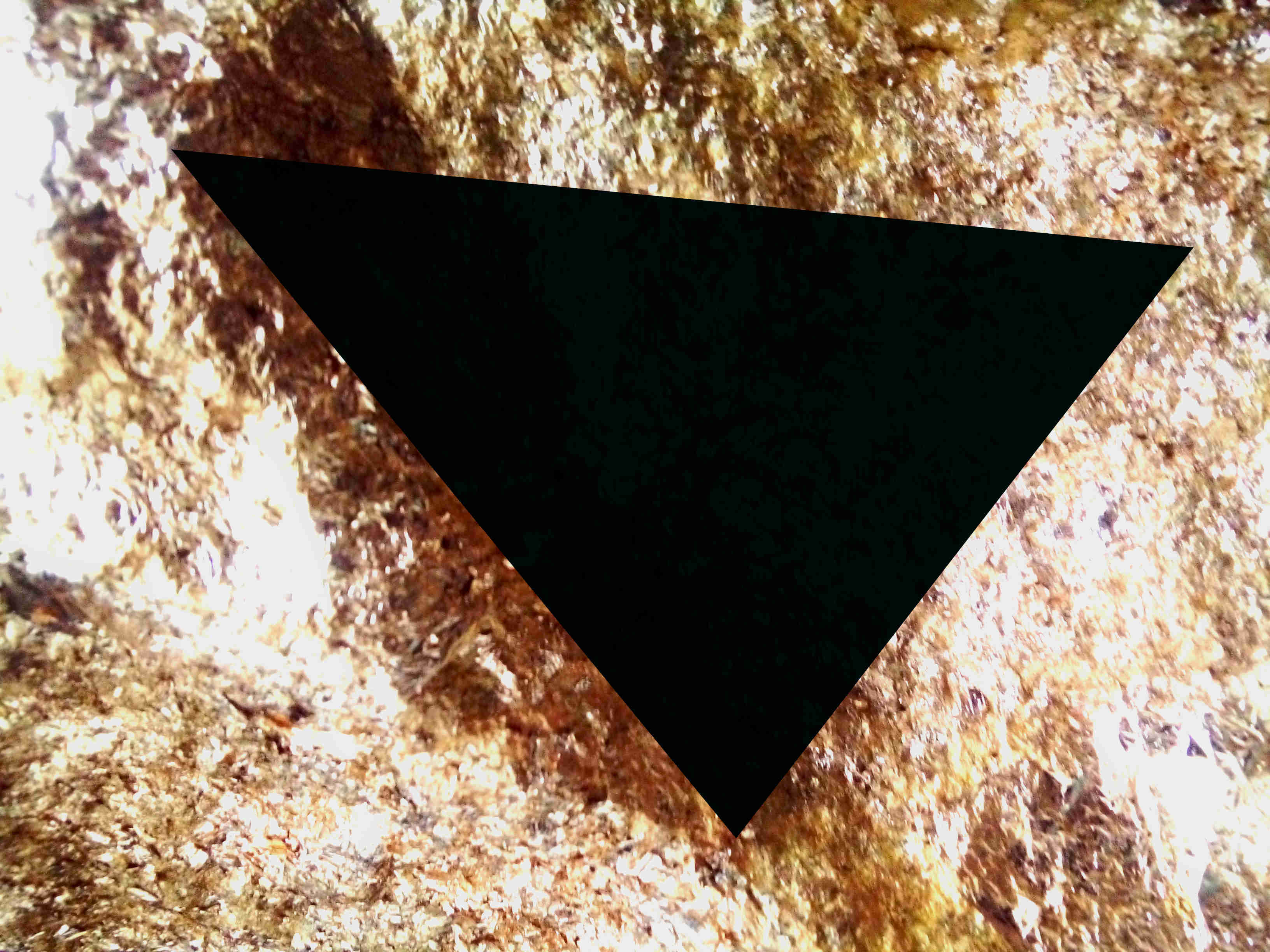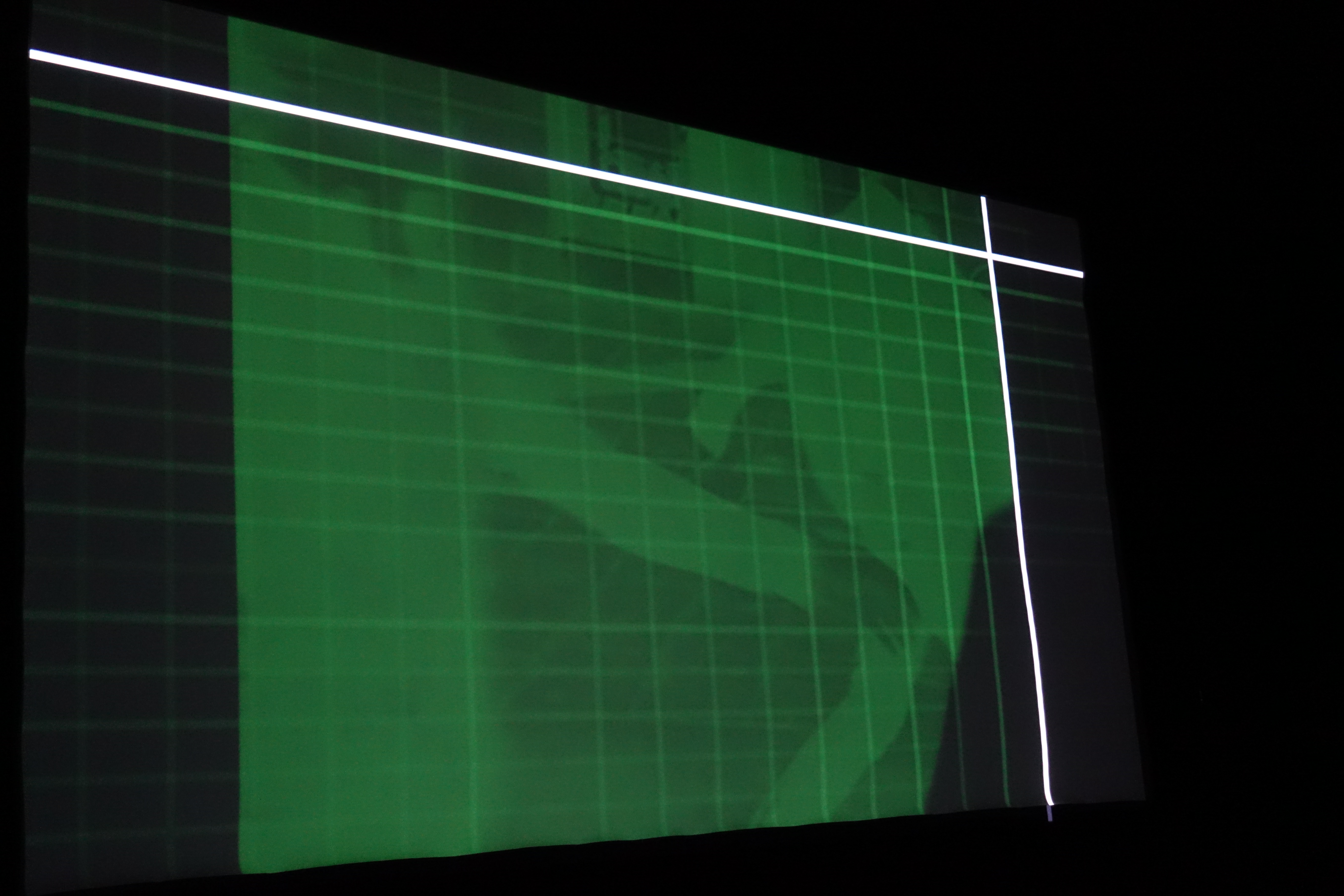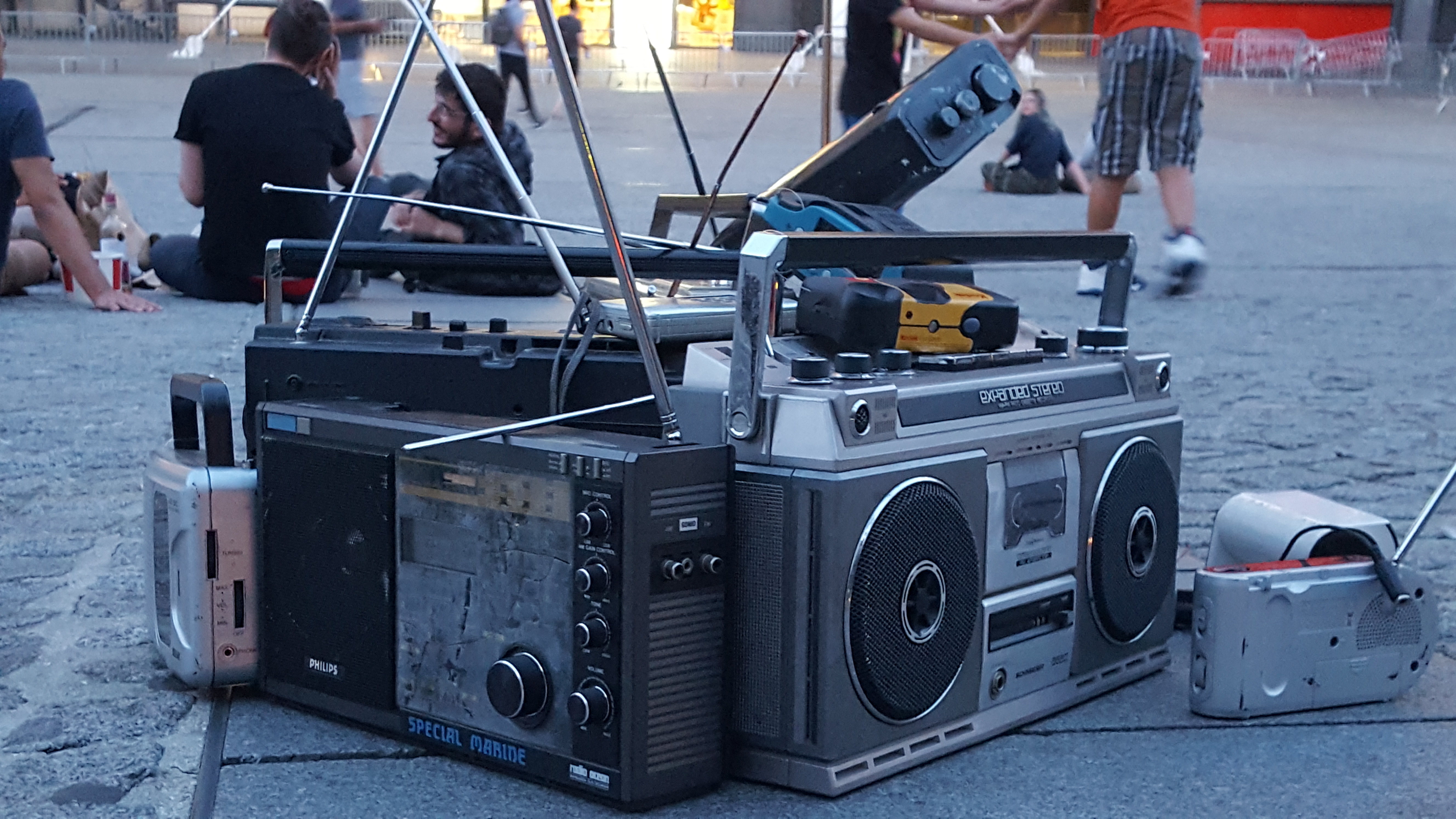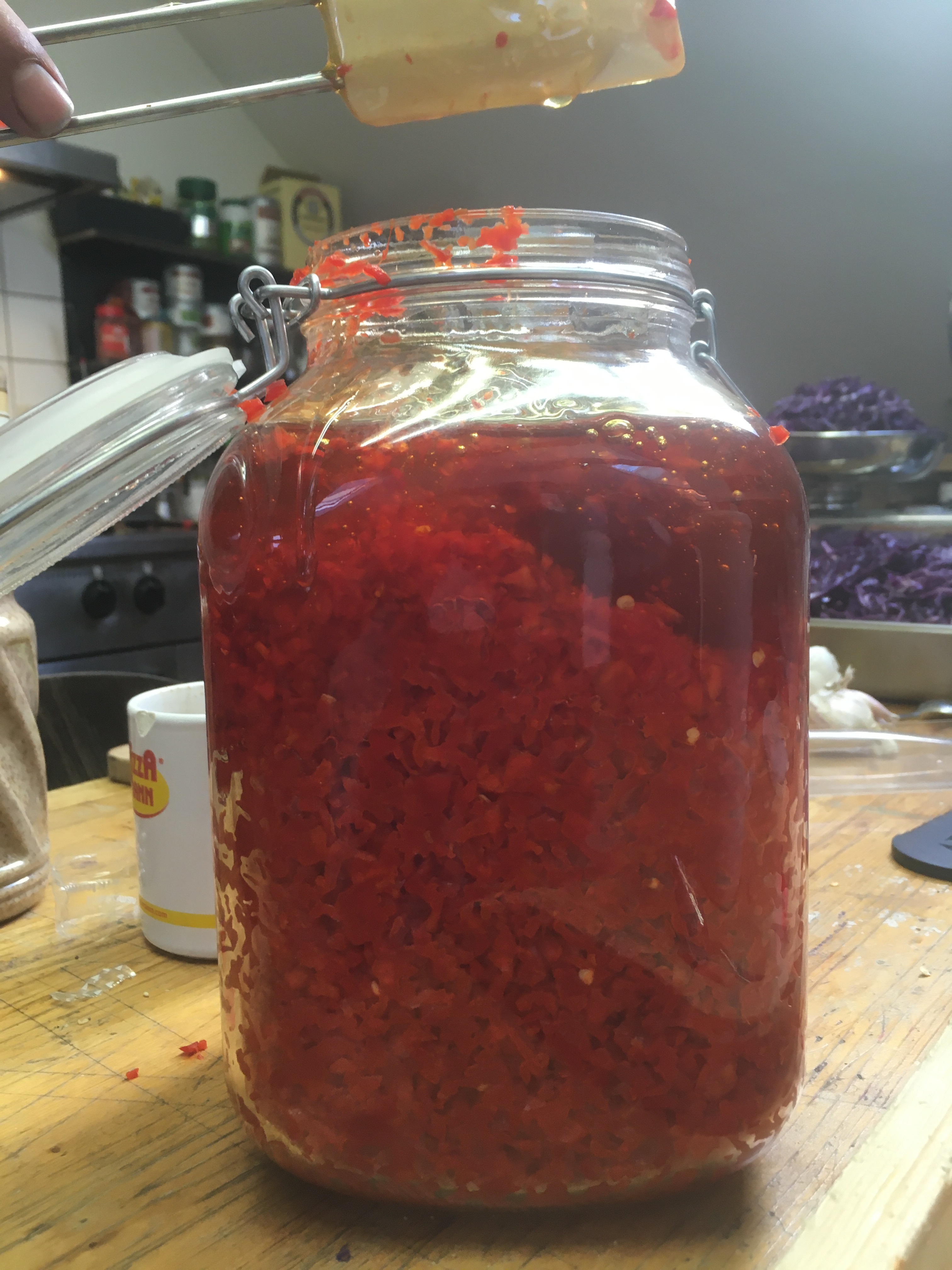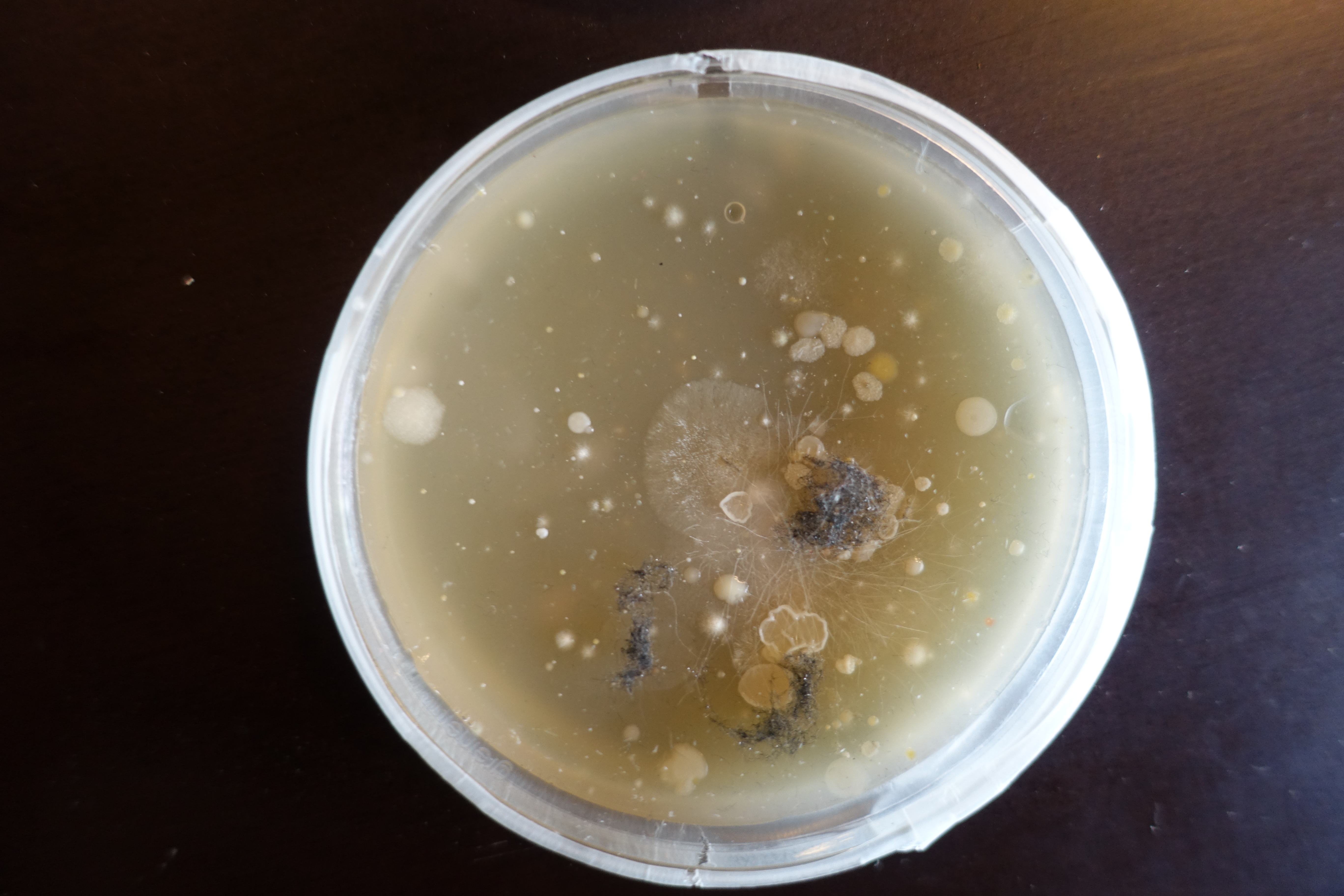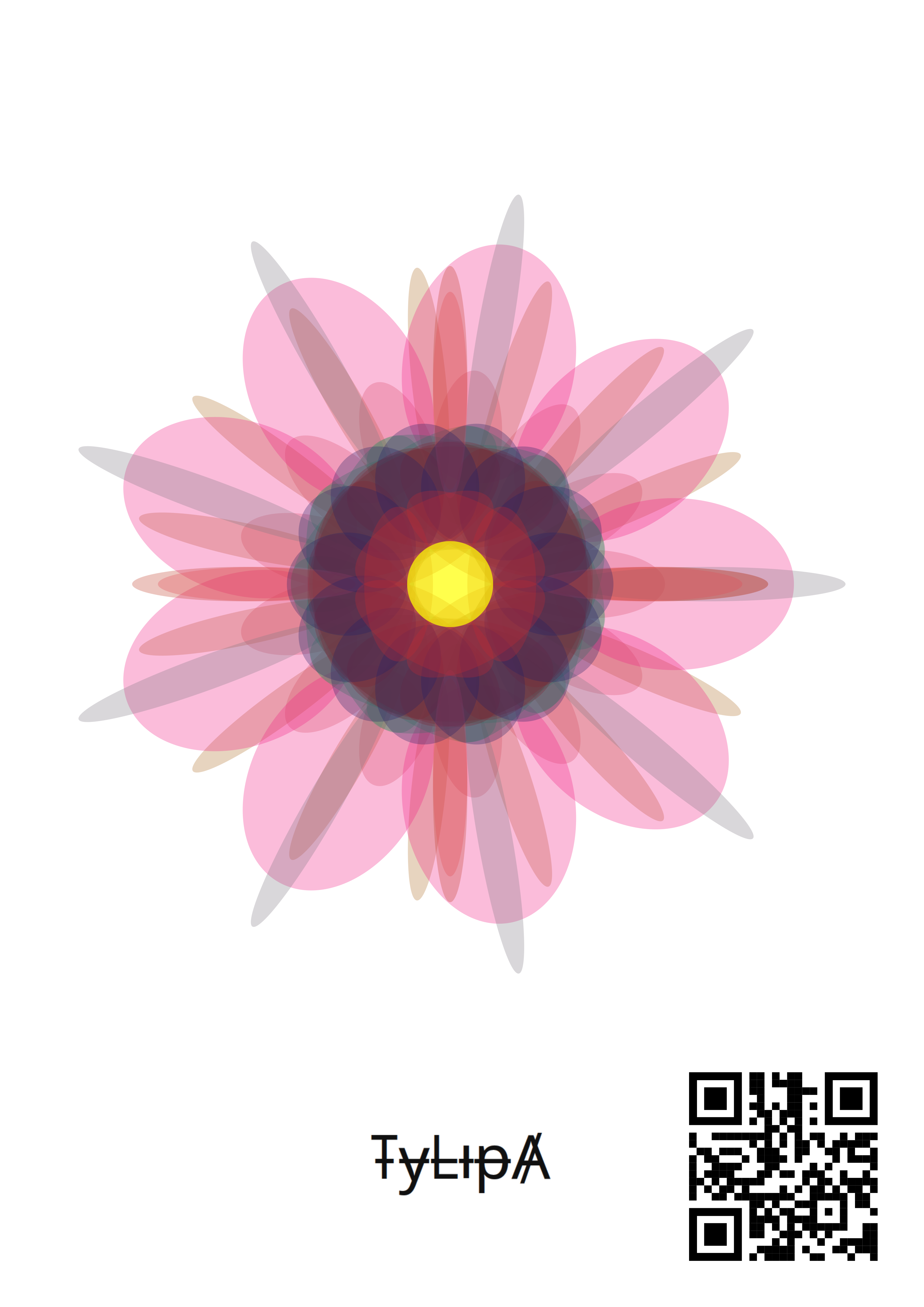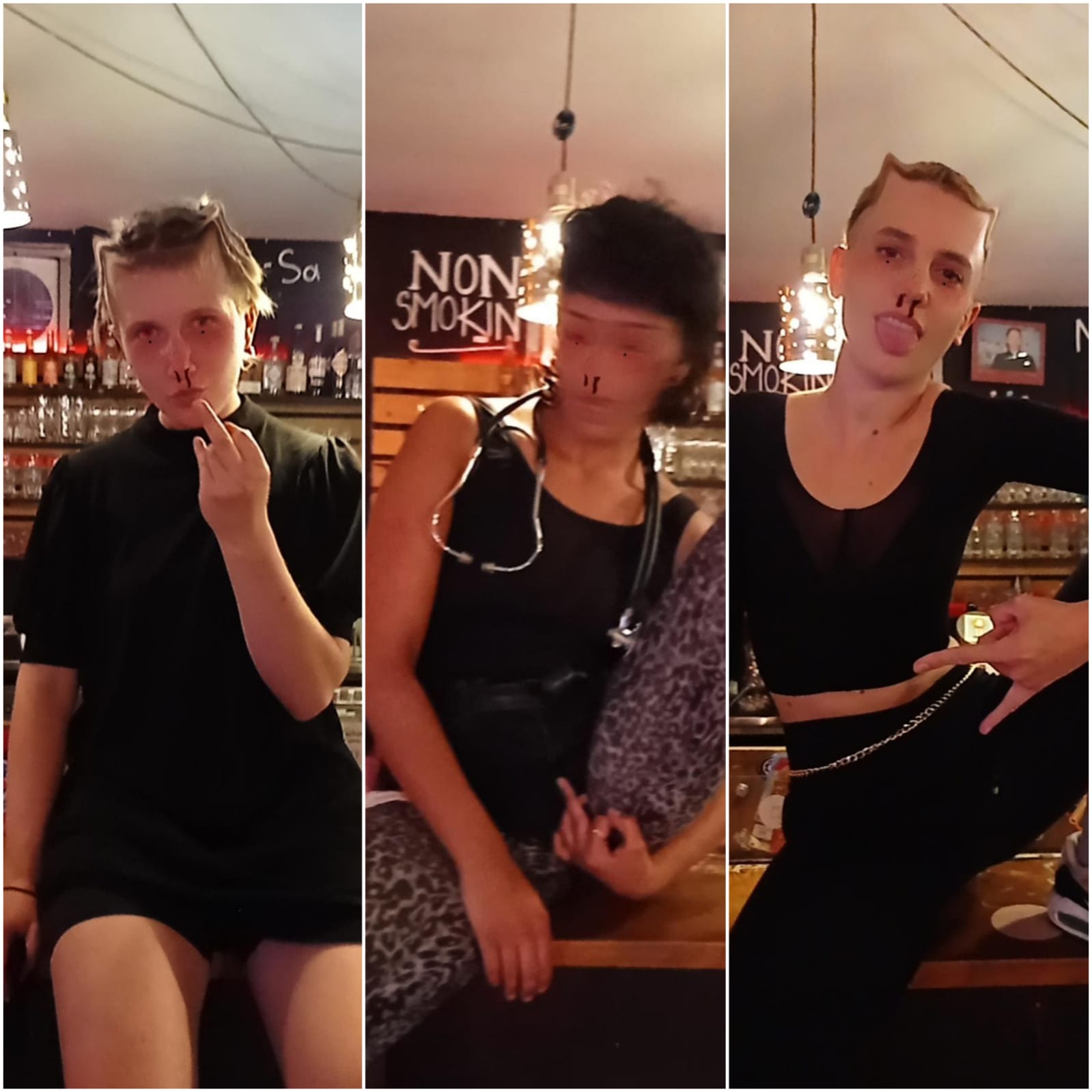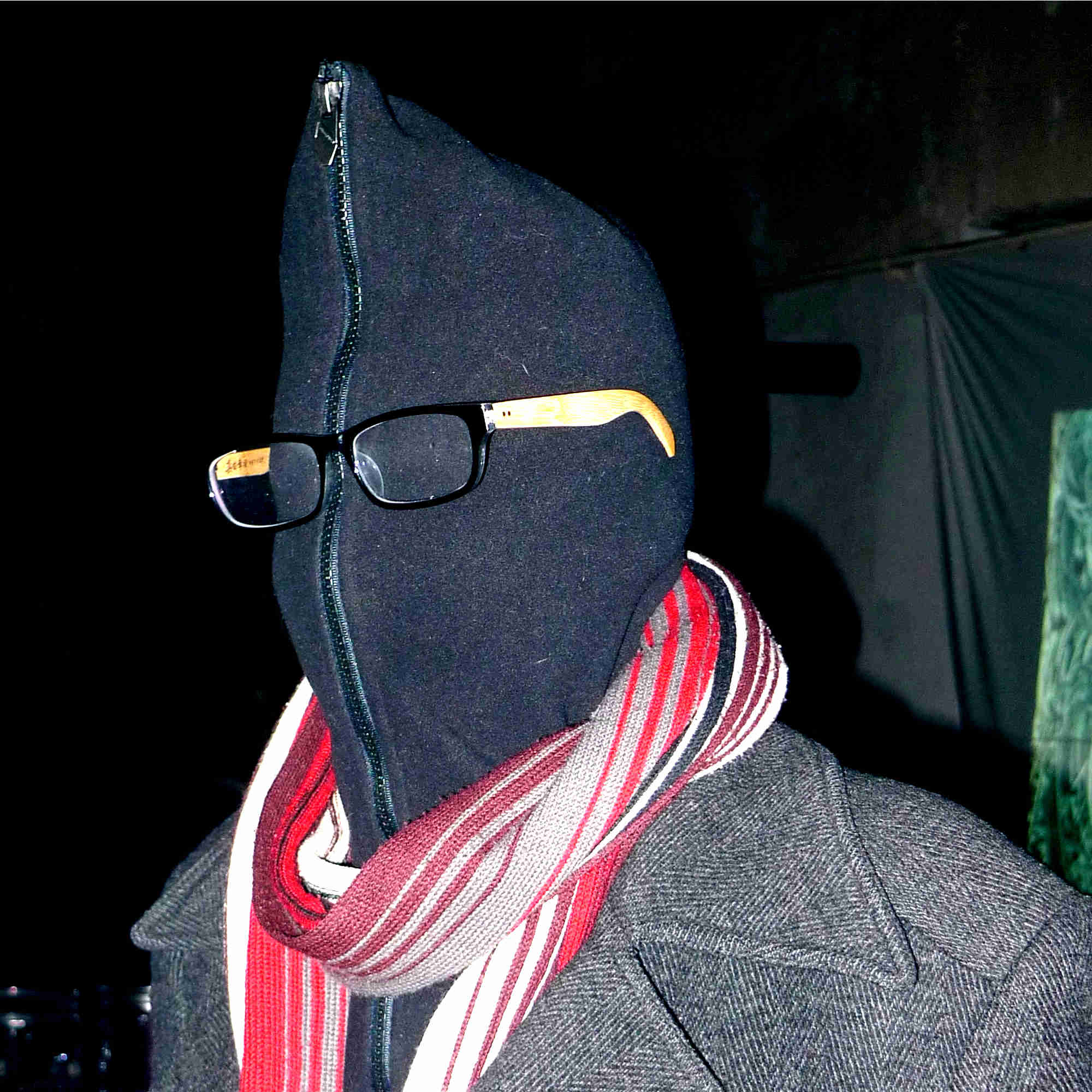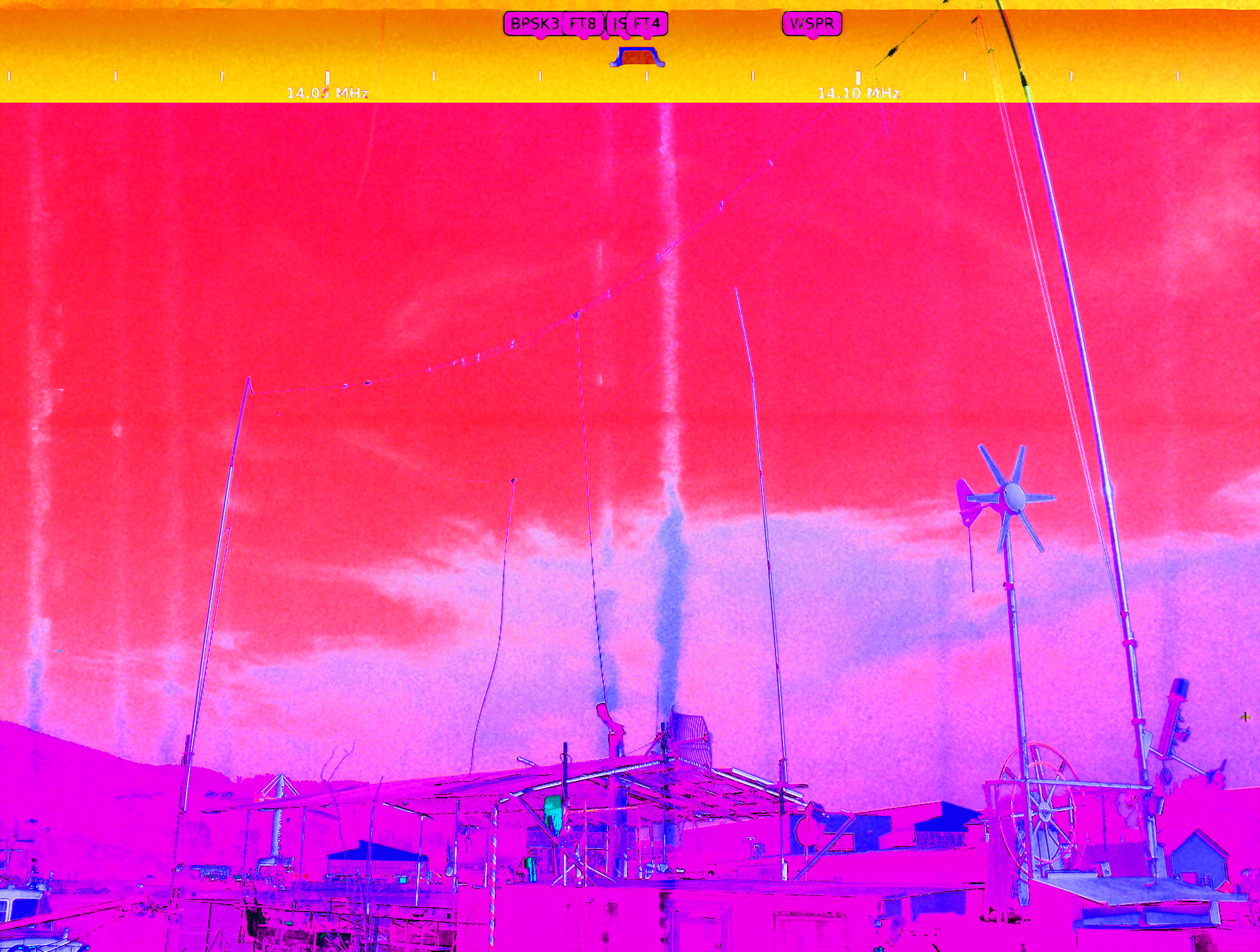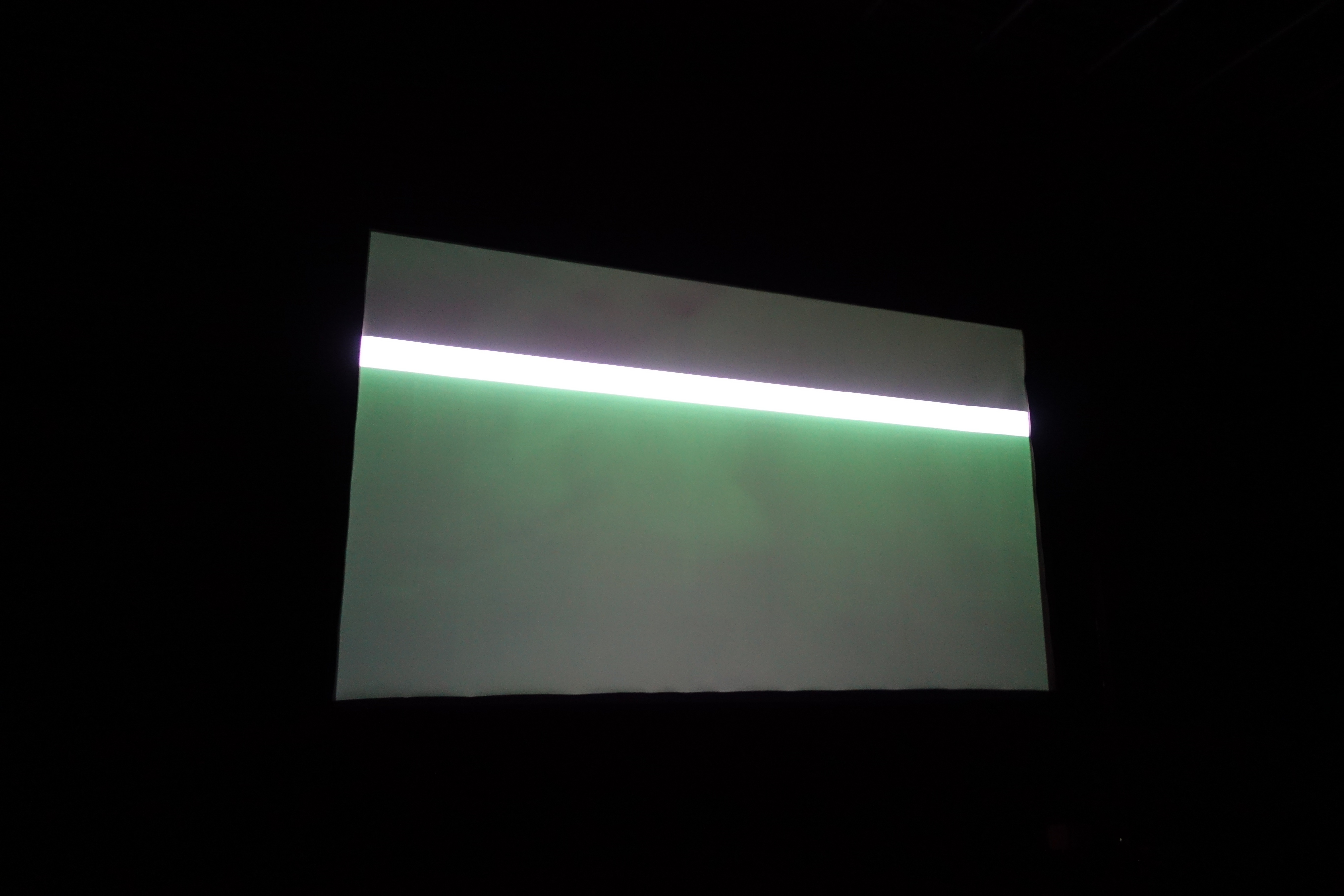 ---
FINALLY GUT ZU WISSEN:
-
WTF is O-O-OOM:
Es bedeutet Out Of Matter. Talking 'bout our future Matters.
Im Namen des nicht-antwortenden OOM:
Es geht um Basic Needs und Matters, um die Systeme offen zu halten.
Im Namen des OUT OF:
Wir fühlen ein neues CONNECTING, EVERYTHING DISSOLVED.
What definitely matters:
Die STWST steht auch 2021 unter der Direktive von New Art Contexts und autonomen Strukturen.
Immer IN and OUT of M:
Eine Stadt hat ihr Day- und Nightlife gefunden. In der STWST-Homebase CAFE STROM.
Zwischen OUT und MATTER:
Die STWST lädt zu Guided Tours.


Das ganze Programm als Schedule


---
Die Gegenwart dauert immer noch 3 Sekunden:
Eine für vorher, eine für nachher und eine für mittendrin.
---
---
AND NOW:
Scroll down for No Content: